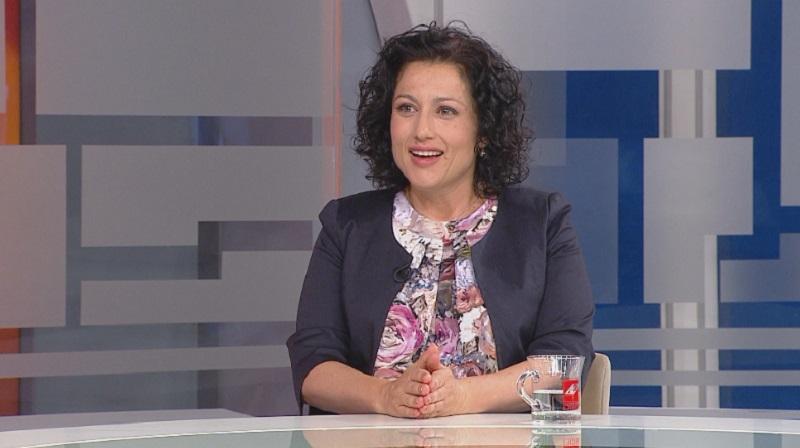 Bulgaria's government on 14th of May submitted in Parliament the nomination of Dessislava Taneva to succeed Rumen Porozhanov as agriculture minister.
Earlier today, Rumen Porozhanov resigned on the grounds that he did not want the attacks on him to negatively affect the government. The PM accepted his resignation.
Currently, Taneva is the Head of the Committee on Agriculture and Food in Parliament.