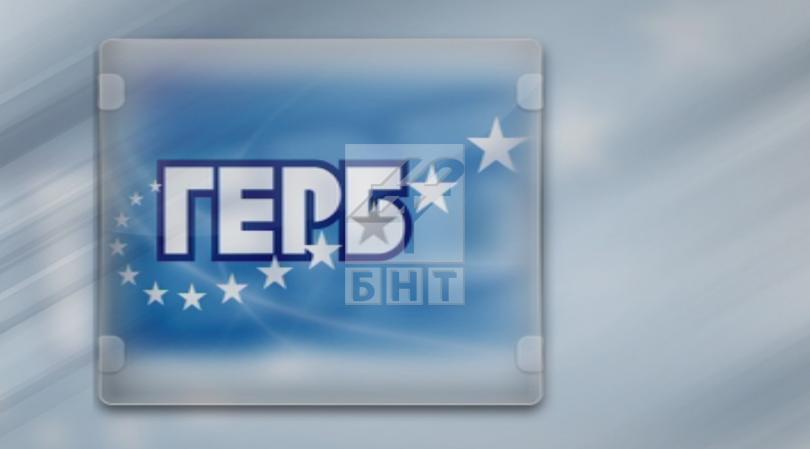 Tsvetan Tsvetanov's departure from all leadership positions in GERB will not negatively affect the party, Menda Stoyanova, an MP from GERB and a member of the Executive Committee told BNT breakfast programme on July 8, a day after the party's national meeting yesterday. The meeting formally voted out from all leadership positions Tsvetan Tsvetanov, who was formerly GERB's parliamentary leader and head of its election staff, but resigned from all party leadership posts amid a controversy over acquisition of an below-market price apartment in Sofia.
Stoyanova pointed out that the organization for the preparation of the local elections would be different than before.
GERB Executive Committee will be more active in the preparation of the party's structures for the local government elections, Menda Stoyanova pointed out. She noted that until now Tsvetan Tsvetanov performed all the coordination functions, but from now more people from the pre-election headquarters will get engaged in it.
When more people join a particular activity, it is more democratic, giving more pluralism and various ideas, she said.
According to Menda Stoyanova, this may be positive for making better decisions and the removal of Tsvetanov will not have a negative effect.
Mr. Tsvetanov dedicated a lot of his energy and personal life to GERB, all these years he was one of those who created and maintained the structures. This "construction" work is now completed, the structures are working, so I think his absence will not have a negative effect, Stoyanova added.
Stoyanova also noted that with the establishment of an ethics committee, the party would be able to review alerts against GERB figures at local level.
The purpose is not to be like an internal police or an investigative body - no, it would be a way the party responds to the public attitudes on time, she said.
The ethics committee will include experts from different fields and lawyers, as most of the signals are related to construction and the law on local self-governmen. According to GERB, what is most annoying to the public is the feeling of injustice.