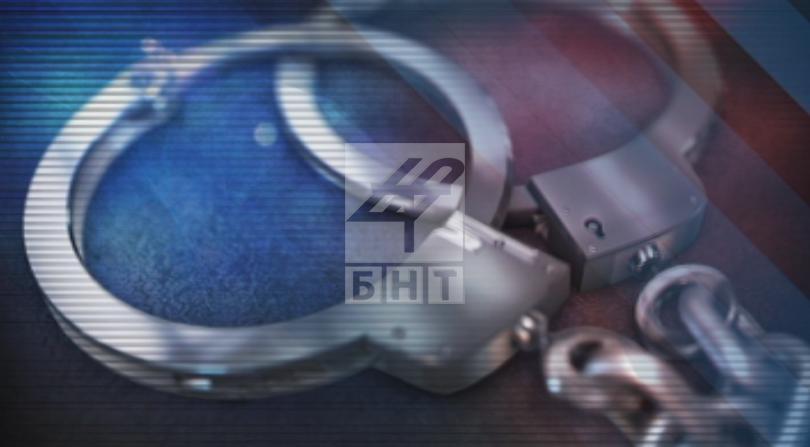 The Specialised Prosecutor's Office and the Directorate for Combatting Organised announced on September 13 that they disrupted an organised crime group involved in human organ traficking. Charges have been pressed against four members of the crime ring.
According to information provided by the head of the Specialised Prosecutor's Office Dimitar Petrov and the spokesperson Siyka Mileva, the investigators are aware of 5 cases clearly identified so far. The investigation identified that each member received between 2 and 3 thousand euros for finding a donor.
According to initial information, four people were detained at the border with Turkey on Tuesday. Two of them were organisers of a kidney donor recruitment scheme. The kidneys were sold to Bulgarians who were ill and needed them.
The transplantations took place in Turkey, where false documents were presented that the donor and the recipient were relatives. In order to get a kidney, the people who needed them paid 60,000 euros each.