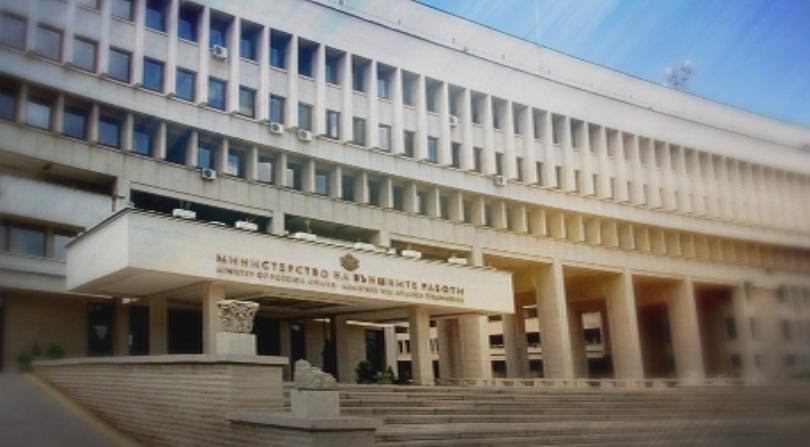 Bulgaria's Foreign Ministry allocates BGN 200,000 to help Albania recover from damages after the major earthquake, that hit the country early this morning, Foreign Minister Ekaterina Zaharieva said on November 26. This has been the worst earthquake in Albania since 1979.
The Ministry of Foreign Affairs so far has no information about killed and injured Bulgarians in Albania. If necessary, Bulgarian citizens can contact the Bulgarian embassy in Tirana by phone:
+355 4 22 33 155 and +355 4 22 32 906
At least 13 people were killed in the massive earthquake that shook Albania this morning. The capital of Tirana is affected, as well as the western and northern regions of the country. There are serious material damages. More than 130 people were injured.
The earthquake was also felt in Bulgaria, mostly on the high floors of buildings in Sofia, Pernik, Blagoevgrad and Kyustendil.