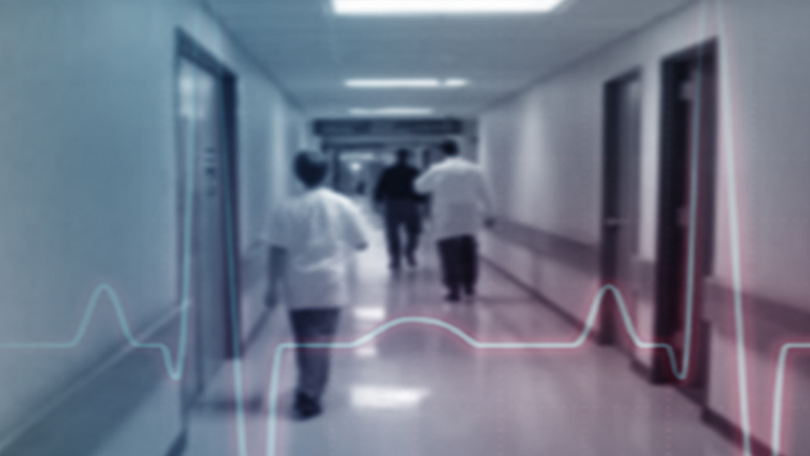 A 5-year-old child died yesterday, 21st of January, at a hospital in Blagoevgrad, after flu complications, the autopsy result showed. The child was admitted with bilateral viral bronchopneumonia, which developed very rapidly, and despite the efforts of the doctors in the hospital's ward, and subsequently the resuscitation, it was unfortunate that the outcome was fatal.
The child had been with a fever and high temperature for a few days. After his condition got worse, his grandmother took him to the emergency centre in Blagoevgrad. He was initially placed in a children's ward, but his condition suddenly worsened and had to be moved to the resuscitation.
Dr. Veselka Moncheva, RHI - Blagoevgrad: The child was being cared for, but there are cases in which the symptoms hit very quickly and unfortunately nothing can be done.
The most common complications of influenza are bronchopneumonia, meningitis and otitis. In Blagoevgrad, parents of young children filled theGP surgeries after the tragic death of the 5 year old.
The number of people affected by flu in Blagoevgrad is increasing, but has not yet reached the epidemic levels, the Regional Health Inspection explained.
Because of the complications of the flu, doctors advise people to avoid self-treatment and seek help from general practitioners as soon as they have symptoms.