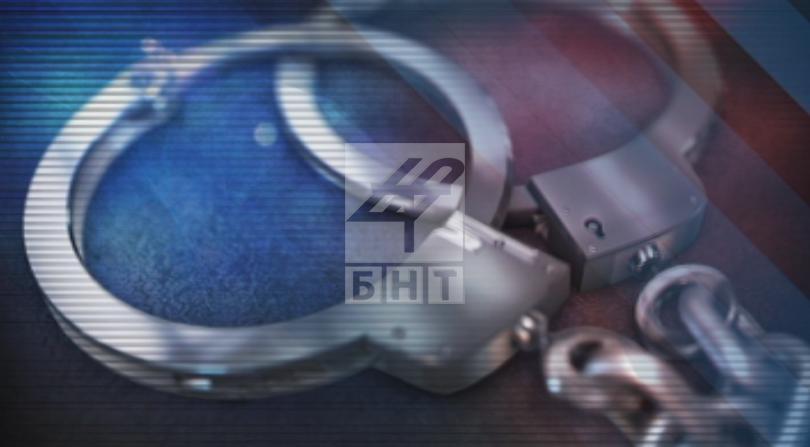 Five people were arrested on November 8 in a large-scale operation by the Chief Directorate for Combatting Organised Crime in the town of Pavlikeni (North-Central Bulgaria).
The detained are suspected members of a crime group dealing with loan sharking.
The members of the group were involved in lending illicit loans with huge interest rates and violent actions against debtors.