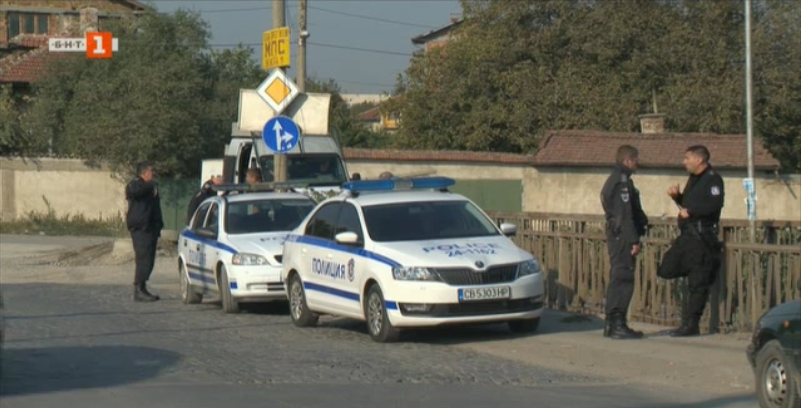 The Specialised Prosecutor's office and the Chief Directorate for Combatting Organised Crime on October 3 disrupted an organized crime group dealing with property fraud. Five people were arrested in the residential quarters of Orlando and Malashevtsi in Sofia.
The victims of the fraud scheme were mostly elderly people suffering from alcohol addiction or mental disorders. There are reports that they were subjected to violence, extortion and one of the victims was abducted.
According to Deputy Chief Prosecutor Ivan Geshev, the group employs about 4-5 people, called "fuses" who were previously cheated, their homes were taken under the fraudulent scheme and ended up living in the street, and are currently working for the fraudulent scheme in return of being paid small sums of money.
Ivan Geshev, Deputy Chief Prosecutor: They live in vans or on the street and the crime group use them after they find such elderly people from the profile I described and placed them in a nearby house and forced them by physical and psychological abuse to agree to transfer their only and last properties.