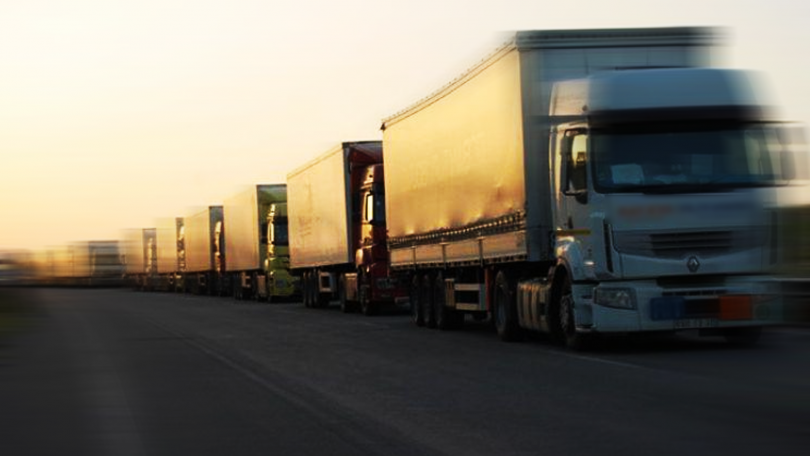 Bulgarian road hauliers on 10th of January are taking to the streets of Brussels for their first protest against discriminatory texts in the new regulations, known as Mobile Package 1. The protest will take place from 9 am to 1 pm in Brussels.
Some 360 protesters will arrive with two charter flights in the Belgian capital. More than 100 Bulgarian hauliers and supporters living in the region of the Belgian capital or traveling with their own transport are expected to join them.
Around 260 Romanian hauliers are scheduled to join the Bulgarian protesters in Brussels' Schuman square. Officials supporting the protest, including the Bulgarian Minister of Transport Rossen Zhelyazkov, will also be at the square.
The protest is against the new regulations in the transport sector, which are am attempt to introduce double standards in the EU and would lead to bancruptcy of the Bulgarian transport sector as a result of restricting competition, "theft" of drivers and unleashing an immigrant wave.