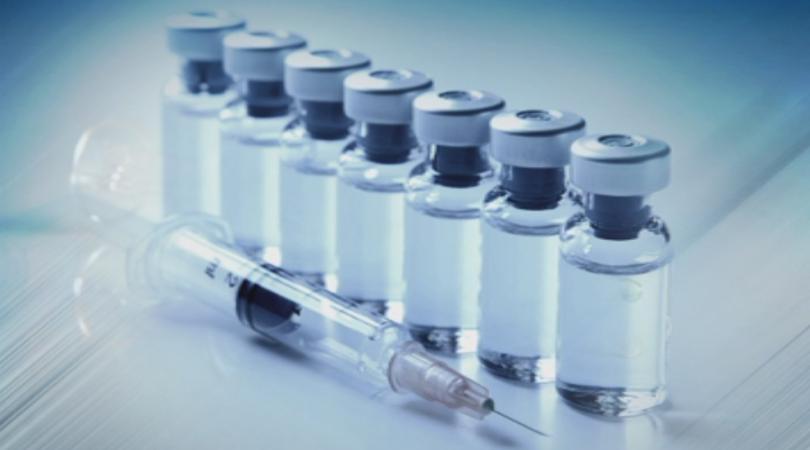 The first case of West Nile fever in Bulgaria for this year has been reported on August 9.
The disease was confirmed in a 60-year-old woman from the city of Montana (Northwesetrn Bulgaria). She has brain inflammation.
Prof. Todor Kantardzhiev, the Head of the National Centre for Infectious and Parasitic Diseases, announced the information for BNT.