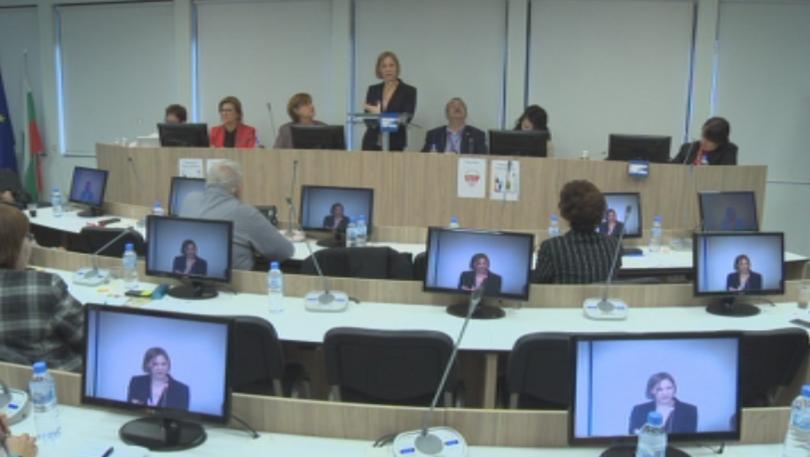 This was reported by the trade union CITUB on the Equal Pay Day on 27th of November. According to the union, 44% of women in Bulgaria live at risk of poverty.
The statistics show that the ladies are concentrated in low-paid sectors, where the average wage is between 670 and 900 BGN, with an average salary of 1,135 BGN.
According to CITUB data, women find it harder to follow their desired career path, especially mothers of young children. In this regard, the union will insist on introducing tax breaks for companies investing in kindergardens, day care centtres and green schools.