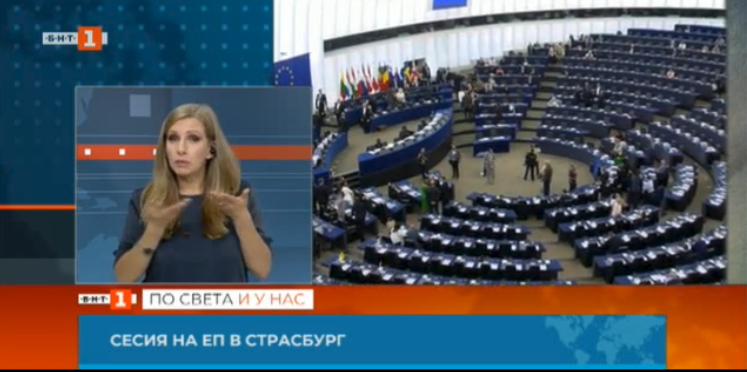 The European Parliament (EP) has supported the allocation of 2 million and 260 thousand euros to Bulgaria for those affected by the floods late last year in the seaside region of Bourgas.
MEPs also heard a speech by Greek Prime Minister Alexis Tsipras, with the main accents in it being neoliberalism, populism and the danger of the rise of the far right on the Old Continent.
Tsipras also mentioned the historic Prespa agreement, which ended the quarter-century conflict between Athens and Skopje for the name of Macedonia. MEPs also discussed the Copyright Bill in the digital sphere.
The debate on Hungary begins in the afternoon. Prime Minister Viktor Orban also attends the meeting.