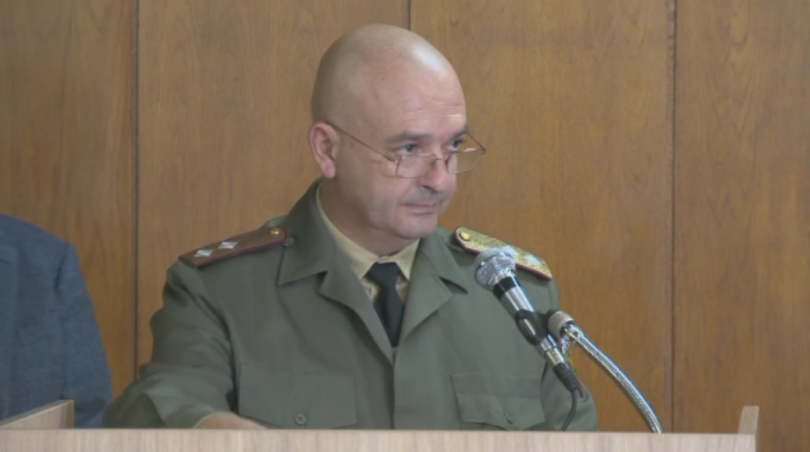 Eleven new Covid-19 cases were confirmed in Bulgaria on March 23, thus the total reaching 201, the head of the national coronavirus task force, Major-General, Prof. Mutafchiyski said at the 5 pm daily briefing.
The first cases for Dupnitsa town was confirmed today. Two people tested positive in Pazardzhik,a family. One new case was reported in the city of Dobrich, a person who was in contact with other previously confirmed case. Seven new cases were registered in Sofia.
With regard to the increasing number of coronavirus cases in the country and the exhaustion of the bed capacity in the Military Medical Academy and Pirogov emergency hospital, the task force will propose to the Ministry of Health to request from each hospital within 3 days to provide wards which will be treating Covid-19 patients.