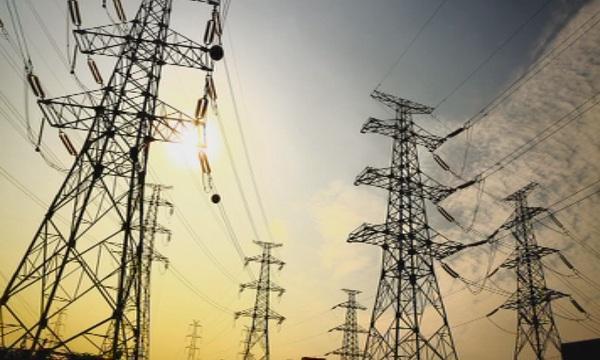 Electricity generation for the period from January 1 to September 10, 2017, went up by 3.36% in comparison with the same period last year, data from the Electricity System Operator (ESO) shows. Since the beginning of the year, 31,361,720 megawatt-hours (Mwh) of electricity have been generated compared to 30,343,383 Mwh for the same period in 2016.
Electricity consumption also increased - from 25,919,269 Mwh in 2016 to 27,427,968 Mwh this year, i.e. by 5.82%.
ESO data also show that electricity exports are by 11.08% less than in the first nine months of last year.
Serious growth continues to be reported for the generation of electricity from biomass by plants connected to the transmission network. From the beginning of the year to September 10, compared to the same period last year, the electricity geeenetration by this kind of plants increased by 64.81%.
The share of renewable energy sources (RES) in the transmission network is by 10.01% more, while the growth in the distribution networks is by 3.44%.
For the period subject to the comparison, the electricity generated by hydropower plants declined by 28.33%.
source:BTA