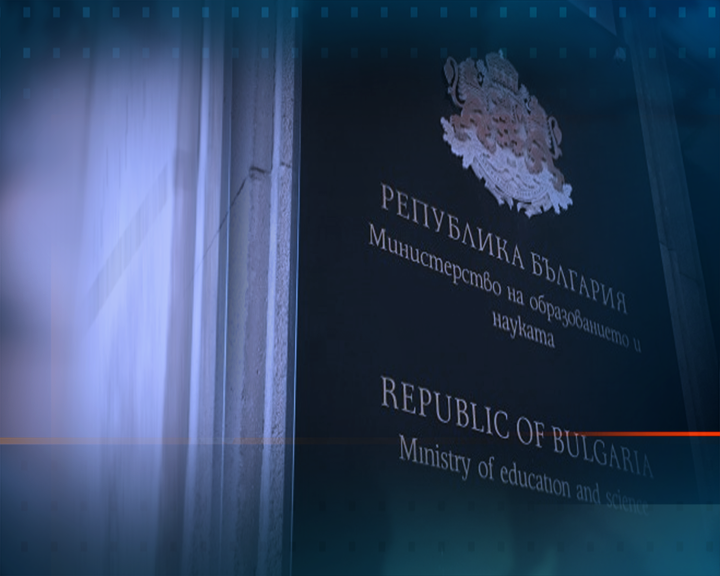 Bulgaria's Ministry of Education and Science (MES) on February 24 recommends that the institutions in the education system refrain from taking organised trips to Italy and other countries where there are cases of the new coronavirus COVID-19.
The recommendation includes a restriction on trips organised for the participation of students and teachers in various international programmes and projects, as well as for trips and excursions organized by schools.
The MES issues the reccomendation in order to ensure the maximum safety of students and teachers and to protect their health.