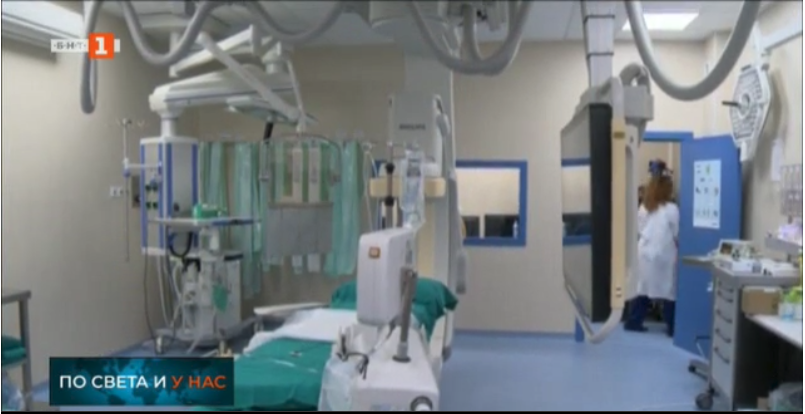 Negotiations between the Doctors' Union and the Health Insurance Fund began on 13th of May over the possibility for increase in the prices of some clinical paths.
For this purpose, BGN 50 million will be unblocked from the Health Fund's reserve. During the negotiations, it will become clear the prices of how many and which clinical paths will be increased.
The fund is expected to pay more for the treatment of children and pregnant women and to increase prices on other underfunded paths. The idea is also to increase the salaries of medical staff. The forecasts are that the new prices will come into force on June 1st.