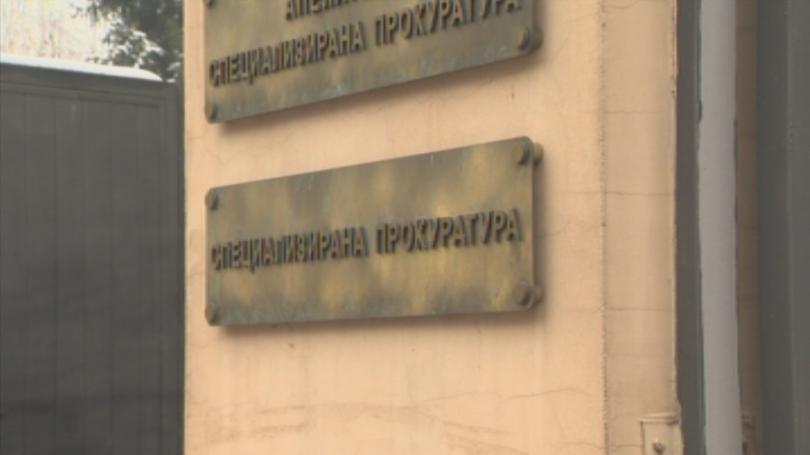 Bulgaria's Specialised Prosecutor's Office on February 11 sought remand for Todor Markov, who is a current member of the State Commission on Gambling and for Plamen Georgiev who is a former member of the commission.
The two have been accused of involvement in organiosed crime group masterminded by the gambling tycoon Vassil Bozhkov, who was charged on seven counts.
Later on February 11, the specialised court dclined the application of the prosecution to remand the two officials from the State Gambling Commission, arrested for alleged involvement in an organized crime group.

According to the judge, the measure of pre-trial detention is too heavy until all the details of the investigation into the Bozhkov case have been clarified. The court ordered house arrest for the two. The court also ordered Todor Markov and Plamen Georgiev. not to contact officials from the Gambling Commission in order not to influence the investigation.
***
On January 29, the Prosecutor's Office pressed charges against businessman Vassil Bozhkov on seven counts.
The news came amid a law enforcement operation in Sofia targeting officials from the State Commission on Gambling.
Bozhkov, whose Nove Holding owns Lottery Bulgaria and National Lottery, has been circulated as internationally wanted, because he has left Bulgaria.He is said to be in the United Arab Emirates.
He is accused of masterminding an organized crime group and engaging in coercion, blackmail, attempted bribery of a public official and incitement to commit malfeasance in office.
Also on January 29, officials of the Special Prosecutor's Office and Ministry of Interior took for questioning the head of the State Commission on Gambling, the head of control of the State Commission on Gambling and more than 10 officials of the commission.
The Prosecutor's office on February 4 said that Bozhkov was also investigated for murder, attempted murder, rape and coercion.