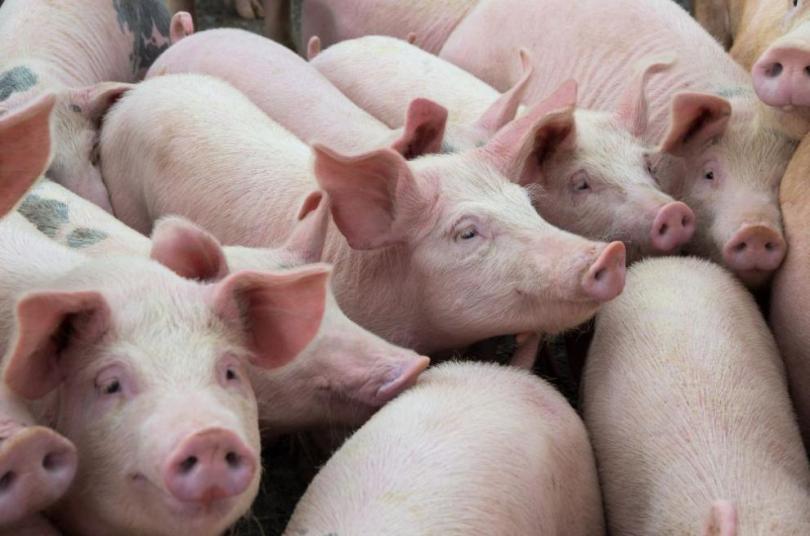 The culling of nearly 4,000 pigs began on Septemebr 20 because of registered African Swine Fever near Vidin, Northern Bulgaria.
The holding, where in July a case of ASF was registered in a private yard, is in the village of Novoseltsi, less than 3 km from a neighbourhood in Vidin.
The owner of the animal reported the increased animal mortality on Wednesday.
In order to stop the spread of the disease, a 20-kilometre sanitary zone from industrial pig farms was designated at the end of July. Even then, backyard farmed pigs were killed. Control measures at another industrial site in the town of Dunavtsi were strengthened, Doctor Adryan Dyankov, the ehad of the district directorate for food safety said.
The products from the pig farm in Novosetlsi will be destroyed.