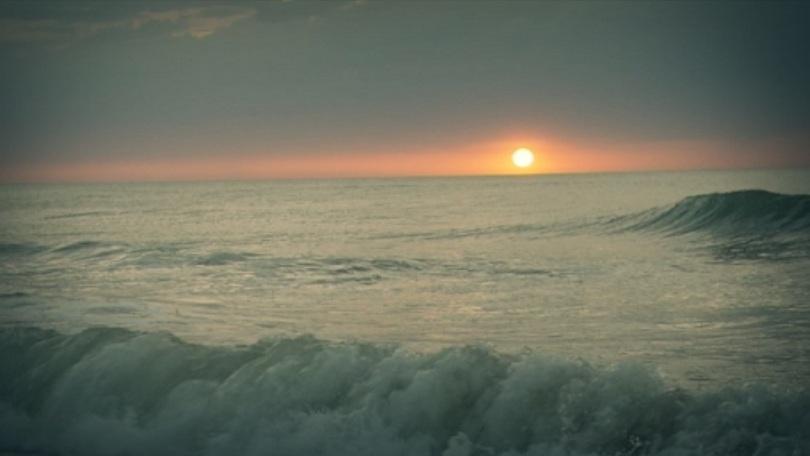 Bulgaria's Minister of Tourism, Nikolina Angelkova, held a working meeting with Garry Cappelli, Minister of Tourism of the Republic of Croatia. The two talked during the summit of tourism ministers of the EU member states "Tourism and Economic Growth" in Sofia, the Ministry of Tourism announced on 12th of February.
Minister Cappelli welcomed the efforts of the Ministry of Tourism to make Bulgaria's tourism products recognizable on the world market. He expressed his satisfaction with the establishment of an independent Ministry of Tourism in Bulgaria, which is a recognition of the importance of the sector in the country, and declared readiness for bilateral cooperation.
Minister Angelkova presented to her Croatian counterpart the positive data on tourism in Bulgaria. Over 8.8 million foreign tourists visited Bulgaria in 2017. The reported growth is 7.6% compared to the previous year. A total of more than 630,700 more foreign tourists visited Bulgaria. We are seeing a growth of over 26% oftourists from the Republic of Croatia who visited Bulgaria in 2017. 23,000 Croatian tourists have chosen our country for their vacation. Thus, Croatia ranks 35th among the largest incoming tourism destinations in Bulgaria, Minister Angelkova noted.
The Bulgarian Presidency of the Council of the European Union is an opportunity that gives us a chance to highlight the role of tourism as a sustainable factor for economic growth and as a bridge between people, countries and cultures. The Presidency is a great opportunity to promote Bulgaria as a tourist destination all year round, for four seasons, the Bulgarian minister said. Tours are planned in all Western Balkan countries in the second half of 2018, she said and added that there are plans to present to Croatia the opportunities for marine, cultural-historical, and spa tourism in Bulgaria.
The two Ministers also discussed the potential for development of film tourism in Bulgaria. Many Bollywood movies have been filmed in Bulgaria with a very good ratio of quality and price. We expect the inclusion of digital technologies to contribute to the positive development of tourism in the country, said Minister Angelkova. And explained that the Bulgarian Ministry of Tourism is the first one to launch a service with the possibility of direct sharing of tourist sites via Chat Extension at Vber.
They also discussed the possibility of increasing flight services to distant destinations, which would contribute to promoting the tourist exchange between the countries. Angelkova and Cappelli said that tourism is a common product and to cooperation between state institutions, private organizations and local communities it is important for it.