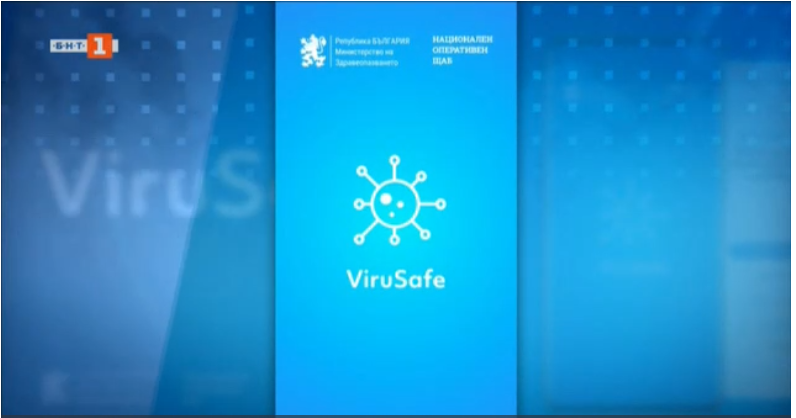 The Bulgarian COVID-19 Virusafe application is now available to all smartphone users.
Through it, doctors, hospitals and police will have access to a map of the most affected areas in the country and will be able to monitor for the symptoms of all users.
When registering, the application will require the introduction of personal data that only the Ministry of Health and the National Coronavirus Task Force will have access to.
The purpose of the application is the symptoms introduced by everyone to reach the GPs. This will allow them to contact at-risk patients and advise them whether they should stay home or go to hospital.
Use of the app is voluntary and free of charge. In order to be activated, a user is required to send a text message, which is also free of charge.
When people who returned from abroad register, the app will automatically notify the police when the mandatory quarantine period for these people has expired.