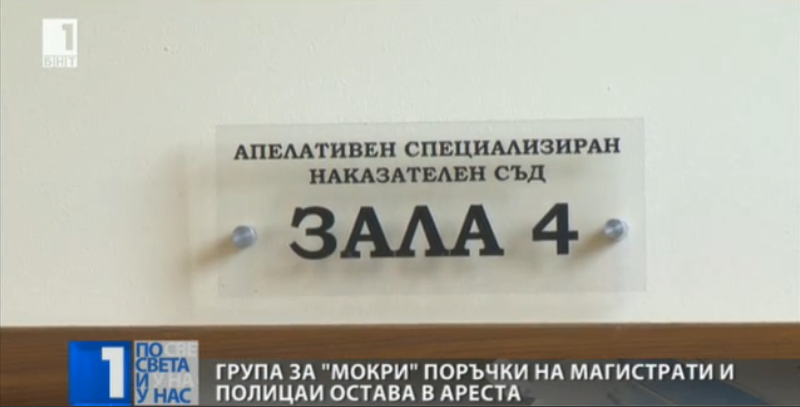 The Appellate Specilaised Court on 10th of July ruled to remand the group of hitmen accused of plotting murders and beatings of magistrates and police.
Ivan Yosifov, who is the son of one of the iconic figures in the criminal world, Yosiph Yossifov – also known as Kostinbrodskiya, is allegedly the leader of the group. A total of 13 people were detained in a specialized joint operation by the Direrctorate for combatting Organised Crime and the Prosecutor's office.
In the courtroom, it became clear that the group threatened two prosecutors from the appellate specialized prosecutor's office - Emil Galiponov and Georgi Moisev.