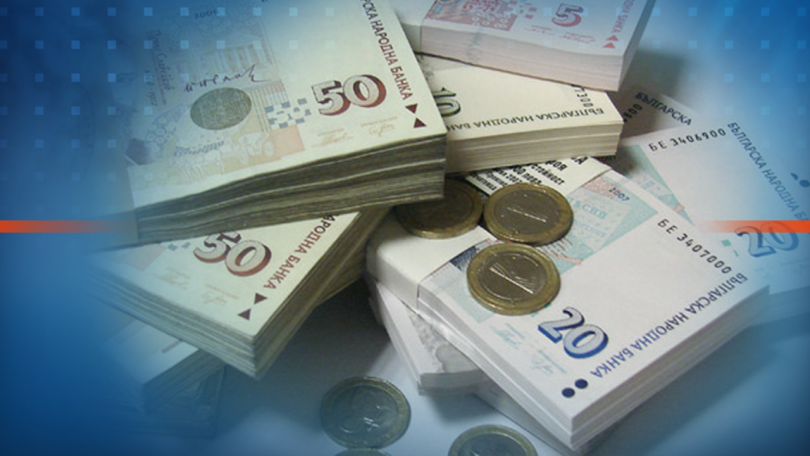 BGN 2,517 was needed a month for a decent standard of living of a four-member family in Bulgaria for 2019.
The sum includes spending on food and housing, healthcare, education, transportation, clothing and recreation, data of the trade union "Confederation of Independent Trade Unions of Bulgaria" shows.
The required net salary to cover the needs of a family with two children is not less than BGN 1,259. For comparison - for the third quarter of last year the average salary in Bulgaria was BGN 969 - by 23% lower than the necessary amount of money for the monthly cost of living.
The increase in the money needed for subsistence is due to the rise in the prices of many goods and services. The biggest rise is in the price of meat , which went up by 15.6%.