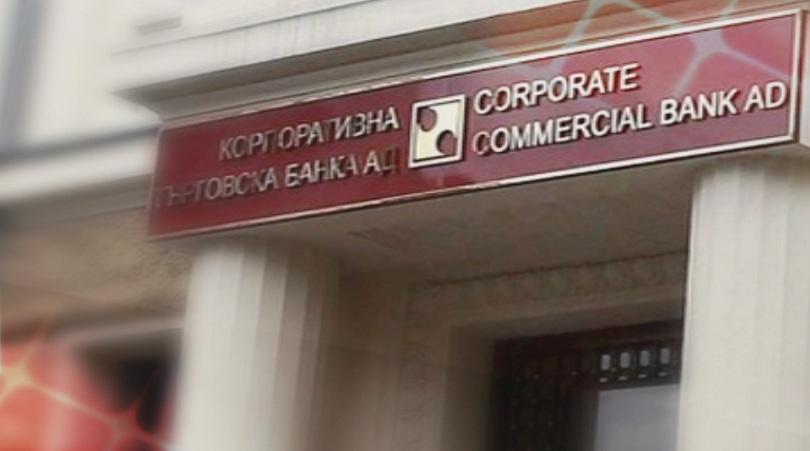 The first interviews of witnesses on the court case for siphoning off of nearly 2 billion and 500 million BGN from Corpbank did not take place.
The court sitting on 12th of March on the Corpbank siphoning off started with a great interest. The court room appeared to be too small for everyone who was interested in the case and attended to witness developments.
Today's sitting comes almost 10 months after the first court sitting, at which judge Virginia Petrova ruled that the main defendant – the former banker and majority shareholder of Corporate Commercial Bank Tzvetan Vassilev, will be tried in abstentia as he is still in Serbia.
In addition to Vassilev, 17 other people have been charged and will be subject to the case, 4 of which were supposed to appear in court today. They are accused of receiving loans from Corporate Commercial Bank.
Valeri Karadachki is in a hospital, the second one to be interviewed - Nikolai Oresharov was only notified by phone and did not appear. Teodor Tenev turned out to be abroad, and as regards Emil Talov, two addresses were visited in an effort to trace him, but with negative result. Therefore the court ordered that further steps be taken to find his whereabouts.
At the previous sitting on the Corpbank case, the defender of Tzvetan Vassilev asked Vassilev to be interviewed via videoconference. Judge Virginia Petrova ordered that technical expertise be made of whether this could be done and whether such interview was in line with the Bulgarian judicial requirements.
The trial was postponed for 26th of March.
***
Corporate Commercial Bank, Bulgaria's fourth-largest lender by assets at the time, was placed under special supervision of the Bulgarian National Bank on June 20, 2014, following a bank run. On 6th of November, 2014, the BNB Governing Council revoked CCB's banking license.
The indictment for the siphoning off of Corporate Commercial Bank was filed by the Specialised Prosecutor's Office on 20 July, 2018. All copies of the indictment included more than 210,000 pages. 18 people have been indicted. The charges pressed against them exceed 5,000 pages.
The former majority shareholder of Corporate Commercial Bank Tzvetan Vassilev and the former deputy governor of Bulgaria's central bank (BNB), Tzvetan Gounev, are among the indicted.
Vassilev was indicted on a total of 146 counts. He and the other defendants are alleged to have embezzled a total 2.56 billion BGN. He is also alleged to have led an organised crime group.
Vassilev is in neighbouring Serbia awaiting a court ruling on an extradition request by Bulgaria.