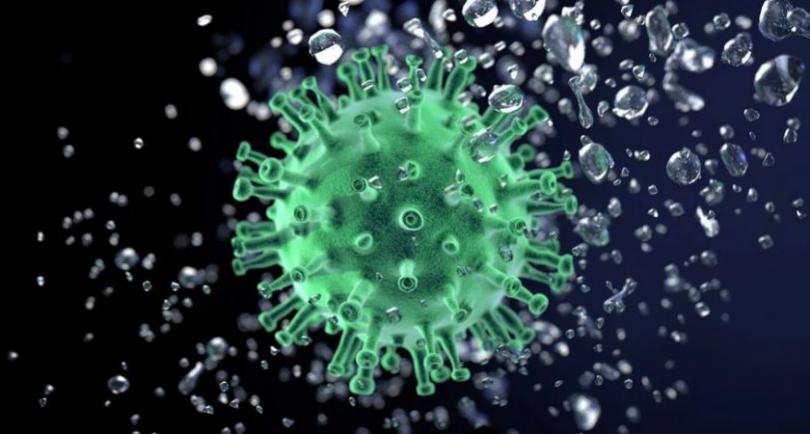 For the third day in a row, there are more people who have recovered from a coronavirus infection than the newly infected. This is shown by the data of the National Task Force.
39 are the newly registered cases of COVID-19 in the country for the past 24 hours. The total number of infected in the country is 2331.
Of these, 287 are hospitalized and 31 are in serious condition. 43 people recovered over the past 24 hours. Thus, the total number of recoveries is 727.
The number of deaths is increasing after 4 more people diagnosed with Covid-19 died today. The total fatalities are now 120.
Two more infected medical professionals were registered today. The percentage remains stable – 11% of all cases in the country. Today, May 20, a record high number of tests were conducted - 1912.
For several days now, the ratio between the number of those who recovered from the virus infection and the newly registered cases shows a positive trend. Another even more important indicator - the number of hospitalized and those in a very serious condition for a third consecutive day is below 300 and a little over 30, respectively, according to data from the task force.
Thus, the easing of the lockdown measures is on the agenda again - there is no chaos in this process, according to the head of the task force, prof. Ventsislav Mutafchiyski.
We can give many examples of why some measures were relaxed and why some were not. The world is very careful and continues to be careful, and we must be careful, he added.

Since the beginning of the epidemic, it has been worked on at least five scenarios for easing the measures, he said.
It was decided to rely on a framework and make changes depending on the change in the epidemiological situation. It is unfair to give people hopes and then replace those hopes.
A study on the strains of the coronavirus spread in Bulgaria is planned, as this is important for the way the disease progresses.
Prof. Todor Kantardzhiev, Head of the National Centre for Infection and Parasitic Diseases: Genome RNA sequencing of 48 viral strains that have infected the Bulgarian people will be carried out. We have to somehow find explanation about the low number of infected people and of deaths in the country.
None of the scenarios for the development of the epidemic in the near future can be rejected, and the opinions of the experts are different, the task force say. According to a study by the Robert Koch Institute on death rates, according to the criteria of Germany, Bulgaria has quite good indicators. The country is n the light yellow zone, prof. Mutafchiyski said.
He added that at the same time there is an increase in the number of the active districts in the recent days, where coronavirus cases were registered.