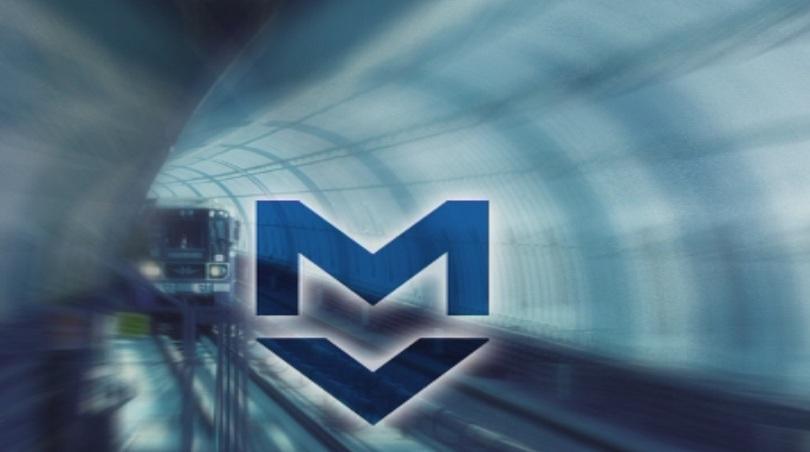 Measures to facilitate social distancing on the underground in Sofia were taken, the Metropolitan company said on March 24. The trains will travel on a more frequent timetable during rush hour to stop owercrowding of passengers.
The company also reports that the number of passengers had decreased 7-fold since past week.
Out of 350,000 passengers a day before the coronavirus outbreak, now only 50,000 use the service. Despite the significantly reduced number of passengers, the Metropolitan is taking measures to ensure even greater safety.
In the rush hour in the mornings, trains will travel more frequently, at 4,5 minute intervals. Seven trains will be used in order to provide bigger distance between the people in the carriages.
Underground staff cleans and disinfects escalators, seats and the trains several times a day. A general cleaning is done during the night.
Metropolitan company advises passengers to use protective face masks or scarves in order to ensure more serious non-proliferation of the coronavirus.