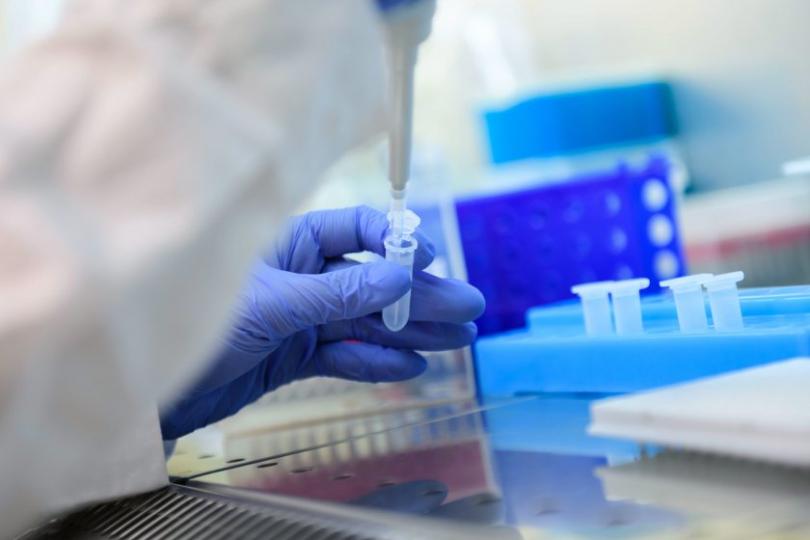 Thirty nine new cases of coronavirus were confirmed in Bulgaria over the past 24 hours from 1912 tests, the head of the national coronavirus task force, Professor Ventsislav Mutafchiyski said at the daily briefing on May 21.
The total number of the cases in the country now stands at 2331.
The increase is by 1.7%. The active cases are 1484.
Of the latest 39 cases, Sofia reported 14 new, Pazardzhik – 10, Yambol - 5, Vidin - 3, Blagoevgrad – 2, Razgrad – 2, Veliko Turnovo, Kyustendil and Lovech- 1 in each.
There are two new cases of infected children: a 4 year old in Sofia and a 17 year old in Razgrad. They are not hospitalised.
The newly reported coronavirus cases include 2 medical professionals: a doctor and a nurse in Sofia. The total medical staff infected with the virus now reached 248.
43 people have recovered for the day. The total number of recovered Covid-19 patients is 727, i.e. 31%.
For a third day in a row, the recoveries are more than the newly infected.
287 people diagnosed with Covid-19 are in hospitals, 31 of them in intensive care.
We continue to announce recovered patients after negative PCR. Bulgaria can afford it because of the small number of infected persons, prof. Mutaafchiyski noted and added that there are still unknowns about the virus.
The deaths are 120, i.e. 5.1% of the total cases. Four people died over the past 24 hours: a 79 year old man in Blagoevgrad, two man at 75 in Pazardzhik and a 45 year old man in Yambol. The average age of the fatalities is 67,8 years.