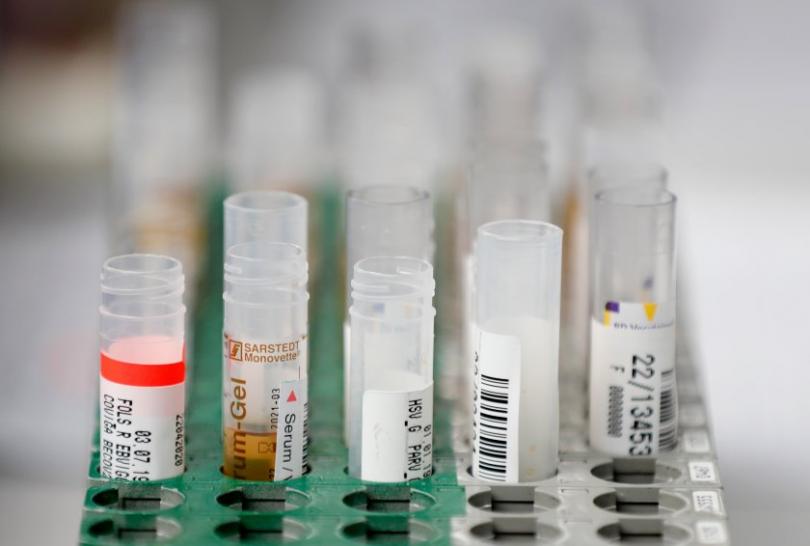 The trend of more than 100 coronavirus cases a day continues.
One hundred and twelve new cases were confirmed in Bulgaria over the past 24 hours from 1528 PCR tests, the national information system said on June 28.
The largest number was reported in Sofia city – 29, Plovdiv – 16 and Pazardzhik – 17.
The total number of cases since the start of the epidemic in the country to date is 4625.Of them 423 are in hospitals, 20 in intensive care.
392 medical professionals have tested positive for the virus, including 3 new in the past 24 hours: 2 doctors and 1 medical worker.
The active cases are 1934.
The recoveries are 2475, including 20 over the past 24 hours.
The death toll of patients diagnosed with covid-19 has risen to 216.