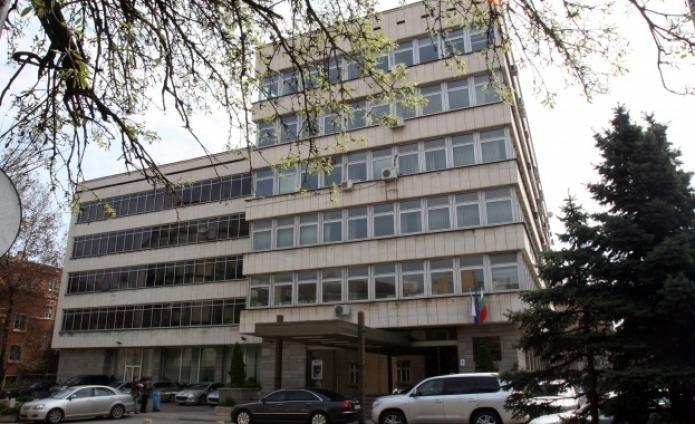 A civil servant from Bulgaria's Ministry of Regional Development and Public Works tested positive for the coronavirus and the building will be closed for two days for disinfection, the ministry told BNT on May 19.
The work of the ministry will continue remotely.
The building will be disinfected over the next two days and all staff tested for the virus.