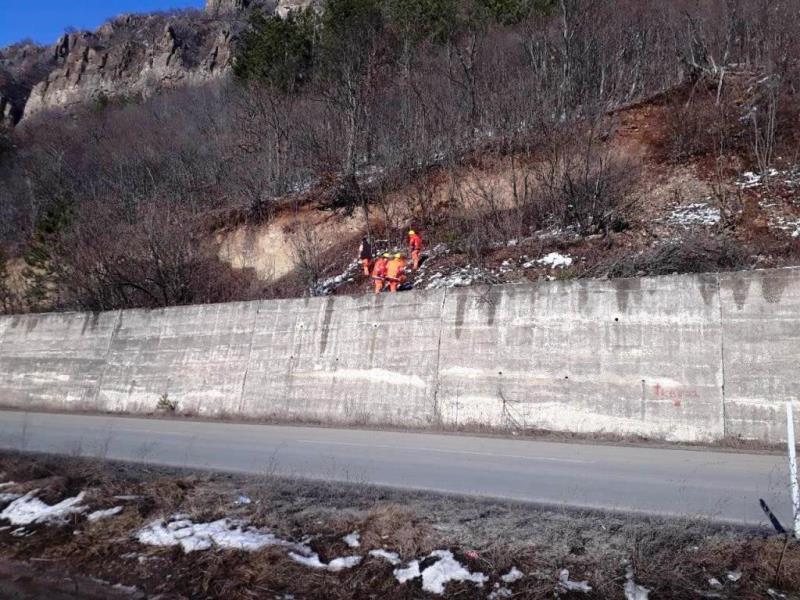 Construction of a section of the future Europe motorway between Kalotina border crossing and Dragoman has started, Road Infrastructure Agency said on February 13.
The construction of the 14.5-kilometre stretch is financed by funds from the Connecting Europe Facility of the European Union and from the national budget. The investment is to the size of about BGN 165 million. The deadline for implementation is January 2022.
For the protection of the environment and the implementation of environmental measures, an overpass (ecotunnel) for large mammals will be built at the 4th kilometre. It will be 40 m wide with soil cover, with possibility for tree planting and a 3 m thick barrier to reduce light and noise from passing cars.
The route of Europe motorway between Kalotina border checkpoint and Sofia ring road is 48 km long and is divided into three sections. Construction of the Dragoman-Slivnitsa section, which is 17 km long, began last May and is expected to be completed by the end of this year. The construction of the two sections involves the modernisation of the existing I-8 road between Kalotina and the town of Slivnitsa and its extension with a second lane. The third section from the town of Slivnitsa to the connection with the Northern Speed Tangent, 16 km long, will be a new route.