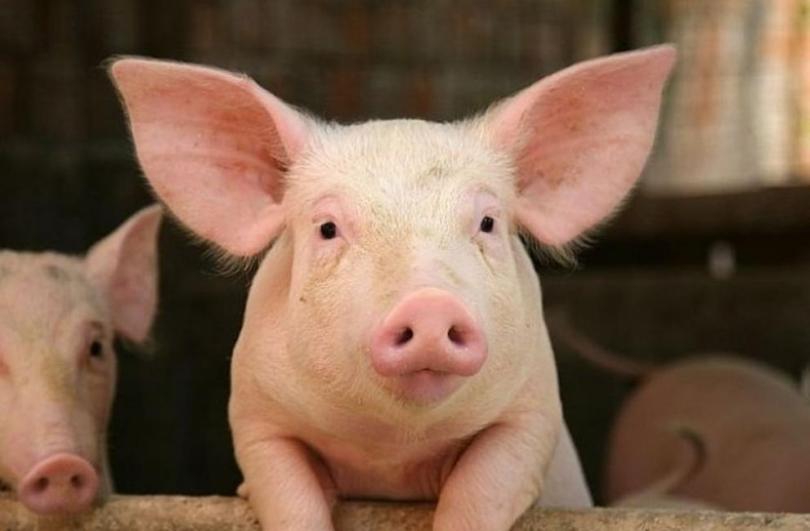 After the end of the deadline for owners of domestic pigs in southern Bulgaria to slaughter them voluntarily as a measure against African Swine Fever, veterinary teams begin inspections in people's yards on August 12 to cull all remaining live pigs.
In many places, farmers have been refusing to comply with the measures against the fever. Mayors of 30 villages in Pazardzhik region last week threatened with new protest. On August 11, they said the protests were cancelled, because people expect meetings with the state authorities.
In Dolni Chiflik municipality, owners of pigs have refused to accept the order to voluntarily slaughter their pigs. They are refusing because there have been no confirmed outbreaks of African Swine Fever in the area. They said the protests would continue.
For several days, protesters have blocked traffic on the road between Varna and Bourgas near the village of Oryahovo in the afternoons by occupying a pedestrian crossing.