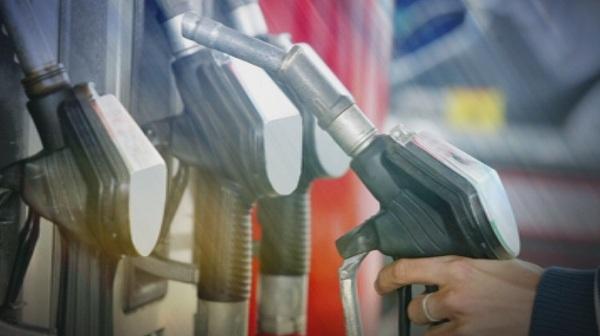 The Commission for Protection of Competition (CPC) launched an inspection at the office of the Bulgarian Petroleum and Gas Association (BPGA) after receiving a court permit from the Administrative Court in Sofia. The surprising inspection is part of a cartel investigation into the pricing of motor fuels.
During the visit, the inspection team found that the office was locked and inaccessible. They tried to contact BPGA by telephone, but no one answered. The office was sealed off.
The chairman of BPGA stated that he would not comment until the inspection is completed. The association explained that they would assist the investigators.
Svetoslav Benchev, BPGA: We also learned from the media that the office of the Bulgarian Petroleum and Gas Association is sealed. No, it doesn't bother us, it's not our first time. The BPGA office has been searched before. As before, we will fully cooperate with the Commission for Protection of Competition. The sector has been thoroughly analyzed before and the Commission for Protection of Competition has not found any behaviours prohibited by the Law on Protection of Competition. I think it will be the same this time. The market is competitive enough. Anyone who has traveled in the country, or in the city itself, can notice that the prices are different. They are different in the districts of Sofia, they are different between Sofia, Troyan and Lovech, for example. So I think that these prices are formed on a competitive, geographical basis, depending on who and how refills these petrol stations. In this sense, the prices are quite different.
This is the third inspection of the fuel market over the past ten years. So far, the competition watchdog has not detected a cartel or abuse of monopoly, twice issued instructions to the largest petrol station chains, which had to adjust their conditions for retail sale of fuels. The last time the CPC ruled was in 2016, when there was no decision, only a prescription. At the beginning of this year, a new inspection began, based on the fact that petrol and diesel in this country are not cheaper than oil on world markets.
Only a few days ago, the state announced that it would set up its own oil company, which will have only 100 petrol stations compared to the total of 3400 in the country.