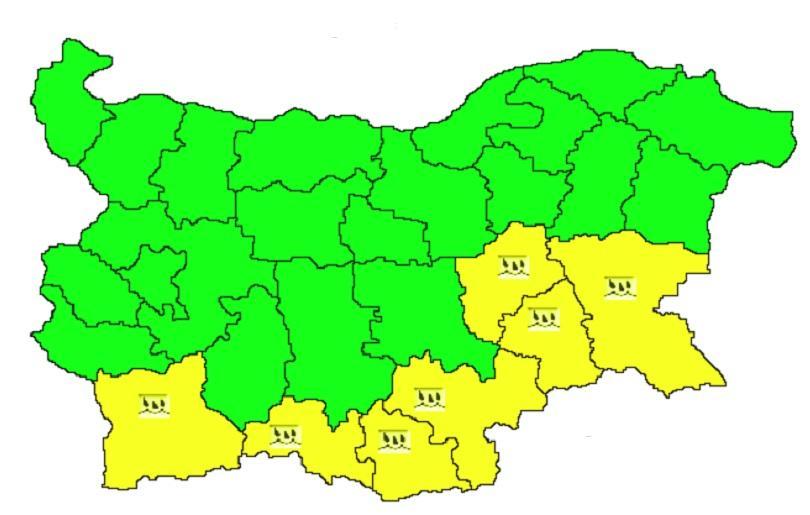 Code yellow for heavy rainfall was declared for 7 districts in Bulgaria for 27th of November. The code is in place for the regions of Blagoevgrad, Smolyan, Kardzhali, Haskovo, Yambol, Sliven and Bourgas.
The rainfall will increase in those areas by the evening and there will be significant anounts of up to 20-35 l / sq.m. The rain will continue overnight.
Given the degree of weather alert, meteorologists warn of risks of local floodings. Motorists are advised to drive with caution because of possibility of reduced visibility and aquaplaning.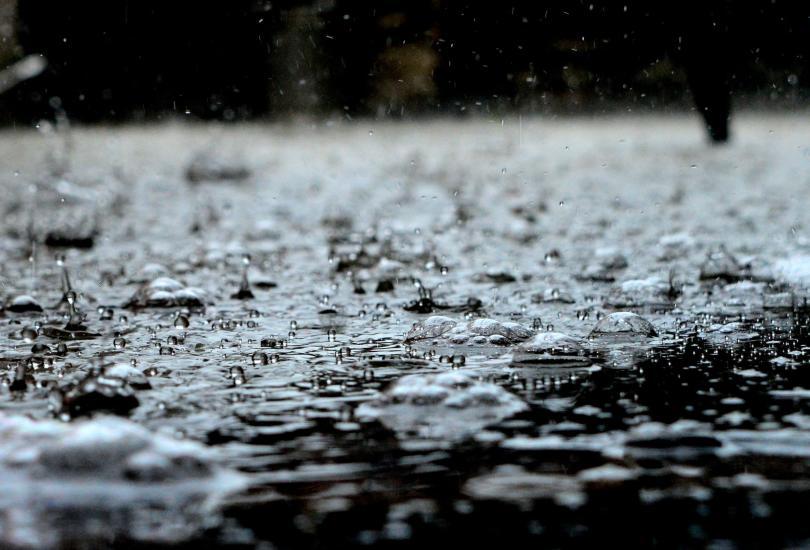 As the Mediterranean cyclone approaches, the atmospheric pressure will remain significantly lower than the average for the month. During the day, the southwest wind will weaken. Northeast wind will bring cold air.
Around the afternoon, rainfall in the Western parts of the country will intensify, with most intensive rain showers in the southeast half of the country in the evening and at night in the South East. The maximum temperatures in northern Bulgaria will be between 3 and 8 degrees, in the south - between 9 and 14 degrees. With the fall in temperatures, the rain in North Bulgaria until Wednesday morning will turn into snow.