The situation in Plovdiv, the largest city hit by the heaviest flooding in recent days, is getting normalized. Roads and underways are passable now. Last night hundreds of motor car drivers were trapped in the water that covered streets and boulevards.
At least a thousand people have alarmed emergency services of flooded public buldings and and private homes. Two of the city's malls and four hospitals have been evacuated. On social networks people advise their co-citizens of possible passages through the city.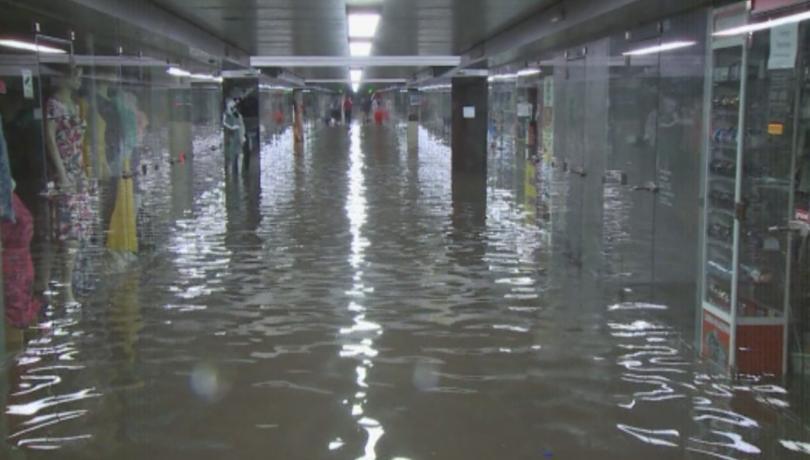 Upload
Fire brigade officers from Plovdiv, Sofia and Kardzali Have been working together to drain flooded places on the territory of the city, commissary Georgi Mangarakov told BNT. Some places, mostly cellars of residential buildings, remain under water.
Two fires that broke out last night in Plovdiv have been extinguished. There were no casualties. A number of city distriicts suffered blackouts.
Interior Minister Mladen Mladenov visited Plovdiv Monday morning. He thanked the fire brigade crues for they managed to drain railways just in time before waters submerge all the switchboards which might have caused power outage in the system.

A swollen river in the region of Kazanlak have drowned houses in the village of Srednogorovo.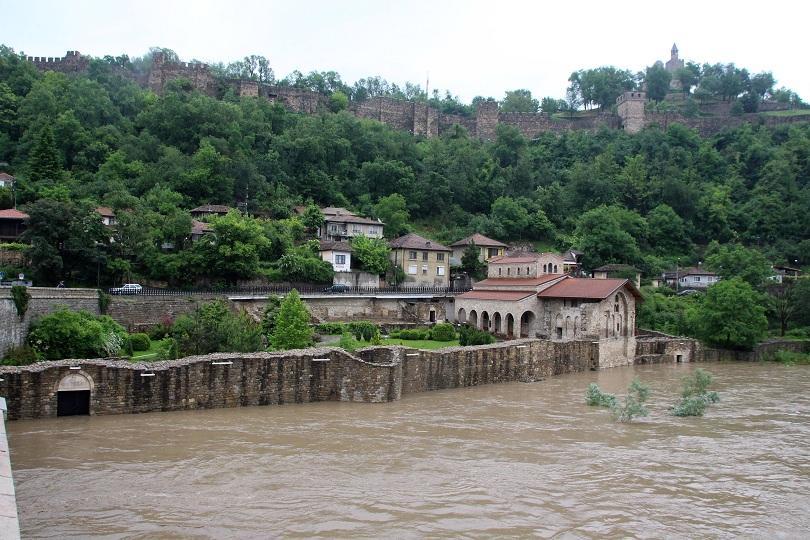 In Northern Bulgaria Yantra river have flooded the yard of Holy Forty Martyrs Church in the city of Veliko Tarnovo. The church is not welcoming worshipers on Monday.