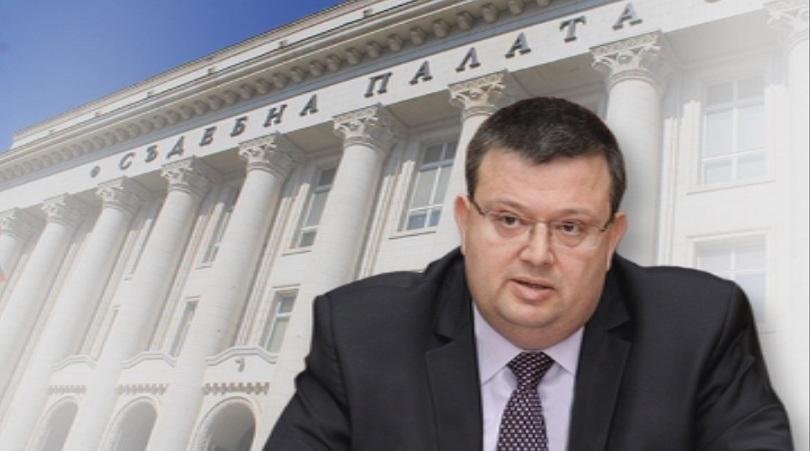 Bulgaria's Chief Prosecutor, Sotir Tsatsarov, on May 15 requested the State Agency for National Security (SANS) to provide all the details the agency has available on properties, accounts and offshore companies of senior public officials that were not declared as required. Tsatsarov insists that the data should be provided without delay and with maximum detail.
In a letter to the Heasd of SANS Dimitar Georgiev, the Chief Prosecutor requests from the agency and from the financial intelligence unit all the data available about persons occupying high public positions and their property in other countries. The letter explicitly requires SANS to provide information about bank accounts that are not declared in Bulgaria, property, stakes in companies, including offshore companies, and investments of the top officials and their related persons or fronts. The Head of the agency said that SANS will fulfill the request in full by checking everything for previous periods as well.
Justice Minister Danail Kirilov said the actions of Chief Prosecutor Sotir Tsatsarov were necessary. He expressed hope that SANS has enough analytical and intelligence information to gather evidence.
"For the existence of such accounts or such connections with affiliated persons, and for the identification of property acquired in an illegal or other manner, which should be sanctioned under the country's anticorruption laws," Kirilov added.
According to BNT sources, the information requested by the Chief Prosecutor will be sent to the Prosecutor's Office no later than Friday and on Monday Sotir Tsatsarov convenes a working meeting to assess the next steps of the state public prosecution.