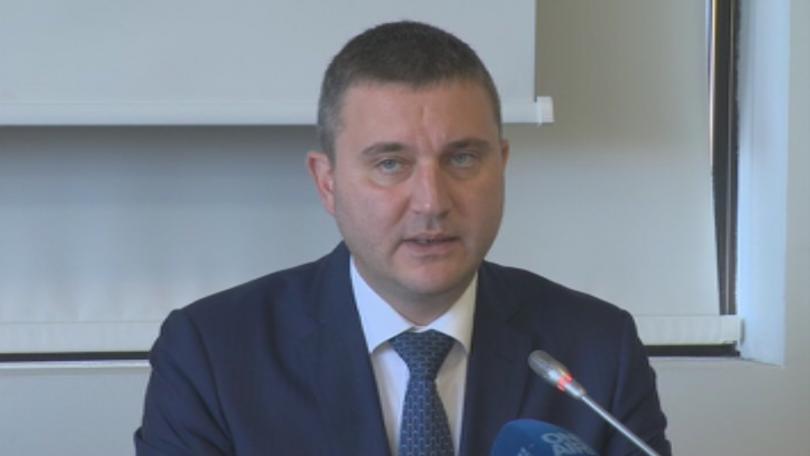 The Supreme Cassation Prosecutor's Office ordered the Anti-Corruption Directorate at the anti-corruption commission to carry out a check on the dwelling in which the Minister of Finance, Vladislav Goranov, lives, the Prosecutor's office announced on 28th of November.
At the request of the Chief Prosecutor Sotir Tsatsarov, the Supreme Cassation Prosecutor's Office started a check in relation to a question in a TV broadcast saying that "the Minister of Finance lives in an apartment of 180 sq.m. in a luxury residential complex and the apartment is provided free of charge by a Bulgarian businessman ".
The check began three days ago. The Prosecutor's Office took written explanations from Vladislav Goranov, and yesterday by the two owners of the apartment, which he has used.
The Supreme Cassation Prosecution Office has set a 20-day time limit to conduct the check.