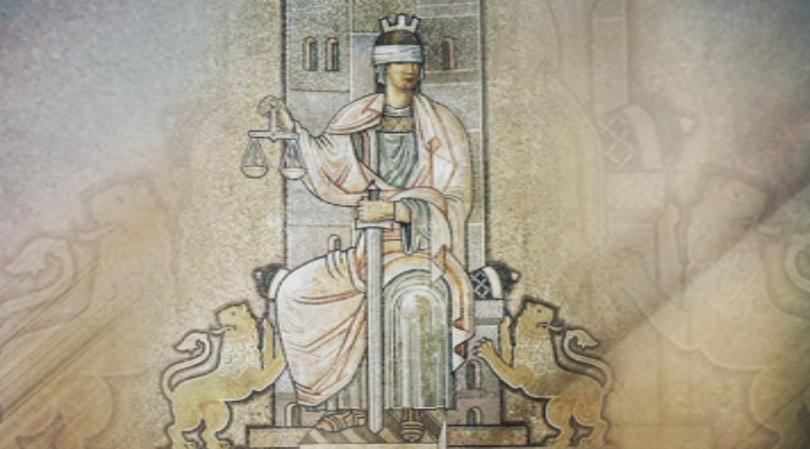 Two officers from the Defence Ministry's Military Intelligence Service, Brigadier-General Svetoslav Daskalov and Brigadier-General Plamen Angelov, were charged with malfeasance for issuing hundreds of permits for access to classified information in violation of the law, the Prosecutor's Office said on July 8.
The investigation was launched after a check by the State Agency for National Security (SANS). So far, it has been identified that from April 2016 to the beginning of May this year, 504 permits have been issued for access to classified information classified as "Secret" and "Top Secret", in violation of the Law on protection of classified information.
The permits have not been issued by the competent authority, the head of the service, by a security officer. This has led to the issuance of certificates for access to NATO and EU classified information.
Data about financial malpractices and breaches of public procurement law has been collected. Up to now, 25 witnesses have been questioned.