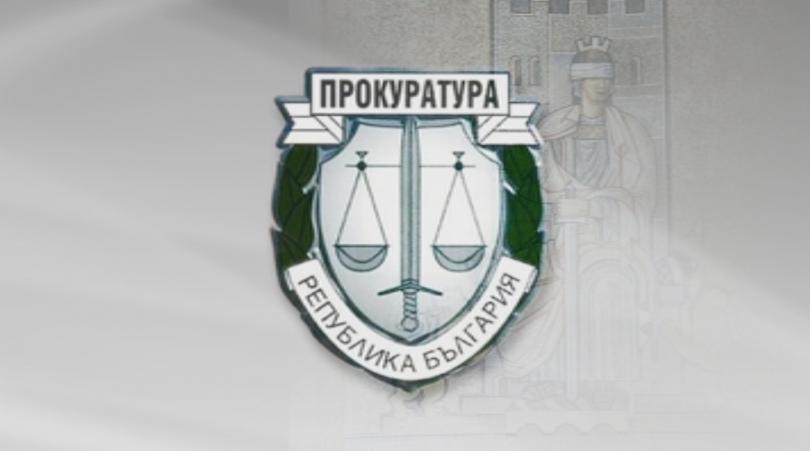 Bulgaria's Specialized Public Prosecutor's Office on July 9 pressed charges against the Head of Sevlievo Customs Office, Yordanka Kostadinova.
She is accused of having demanded and received 200 BGN per month from a local company manager from July 2009 to July 2019, in her capacity of an official, in the form of a "fee" In return for which the customs will not perform inspections in the company. The total amount she received is about BGN 24,000.
Kostadinova is also charged for having advised a sales consultant to avoid criminal prosecution against him, warning him of an upcoming inspection by the customs authorities.
Considering the worsened health of Kostadinova, the supervising prosecutor has set a bail to the amount of BGN 100,000.