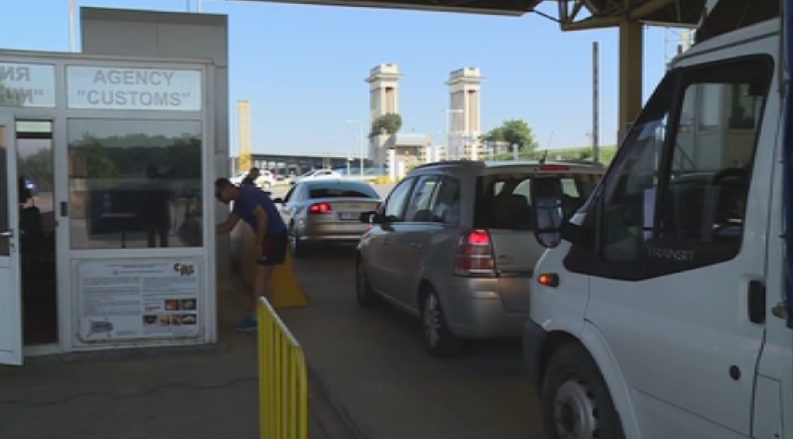 A survey among individuals passing through the Danube bridge at Rousse examines their confidence in the police and the state administration on July 12. The initiative is a joint project of the Ministry of Interior and Anticorruption Institutions from Bulgaria, Romania, Moldova, Serbia and Northern Macedonia.
Up to 10,000 cars cross the border checkpoint at Rousse in one direction per day. Most are Romanians who go or come back from vacation in Greece or at the Bulgarian Black Sea coast. Their opinion about corruption is contradictory.
The Head of the Internal Security Directorate in the Interior Ministry reported that 700 employees of the ministry have been sentenced for the last 10 years, as part of the sentences are due to corruption.
Senior Commissioner Rumen Ganev, director of the Internal Security Directorate at the Ministry of Interior: These illegal practices must be tackled both by traditional methods of investigation and counteraction and by the policy of prevention of corruption.
He specified that today's initiative on the Danube Bridge is part of the preventive anti-corruption activities.the people crossing the border checkpoint also received brochures with guidance on how to alert in the vent of corruption.
He said that the message is to the public is that people should be intolerant to such corruption practices.
Similar initiatives will take place at other border crossings with Romania, Greece, Serbia and North Macedonia.