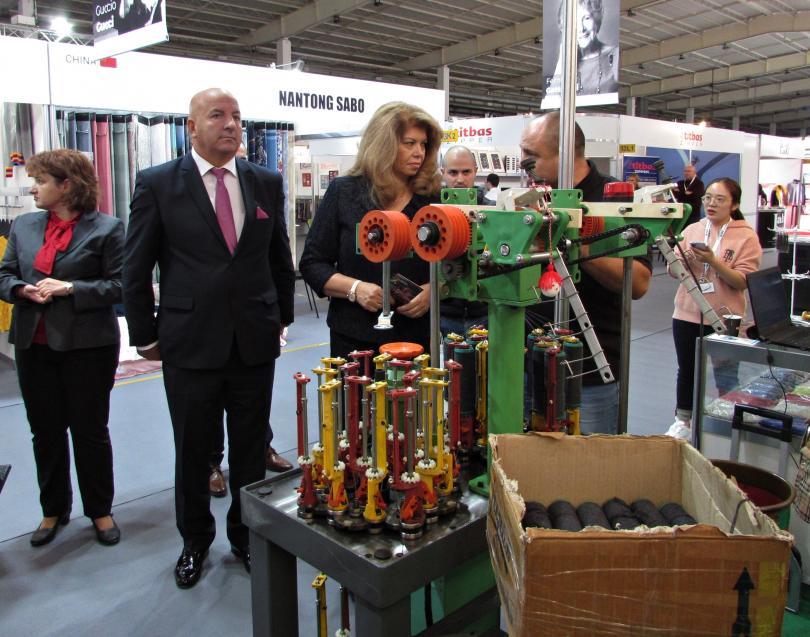 Vice President Iliana Yotova on November 6 opened the International Textile Technology and Products Expo 2019, held at International Fair in Bulgaria's second largest city of Plovdiv.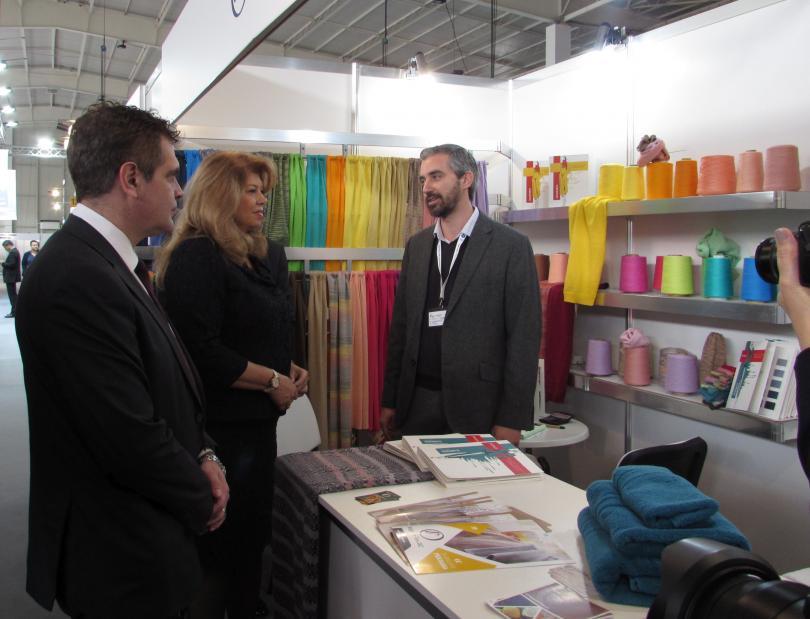 There are 75 participants in this year's second edition from eight countries - Bulgaria, Germany, Greece, Spain, China, Romania, the Netherlands, Turkey. 13 professional and higher education institutions from Bulgaria are also represented at the exhibition.
For a few days we will have the opportunity to get acquainted with the latest technological achievements of the textile industry, to get acquainted with the products of the Bulgarian manufacturers and with the ideas of young Bulgarian designers. Made in Bulgaria has always been a guarantee of quality, Iliana Yotova said in her welcoming address. The Vice President thanked the foreign partners who participated in the exhibition.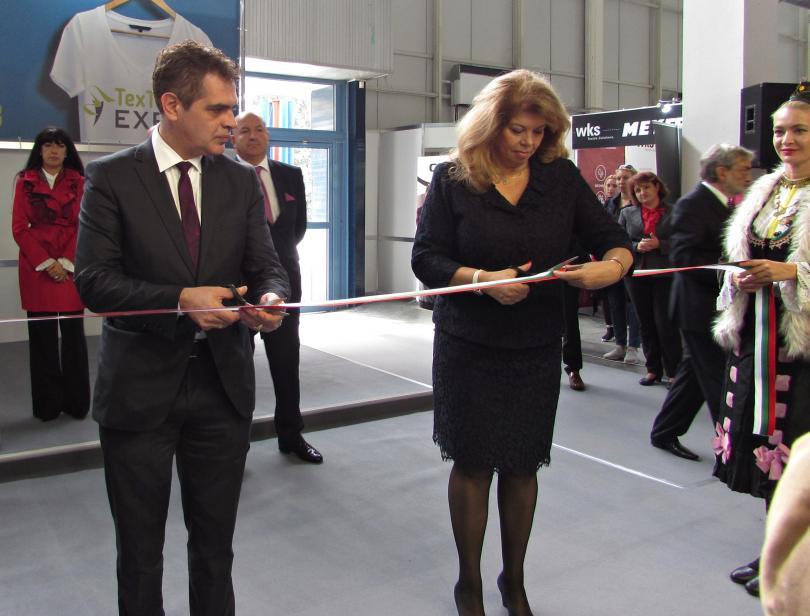 Iliana Yotova highlighted the significant role and high prestige of the International Fair in Plovdiv, which once again becomes an arena for creating contacts and exchanging ideas.
Plovdiv has always given opportunity for young people to express themselves, to show their creative power, the vice president said. "Be different to be irreplaceable," Iliana Yotova told the young participants, quoting Coco Chanel. The rich accompanying program of the exhibition also includes a competition for young designers.