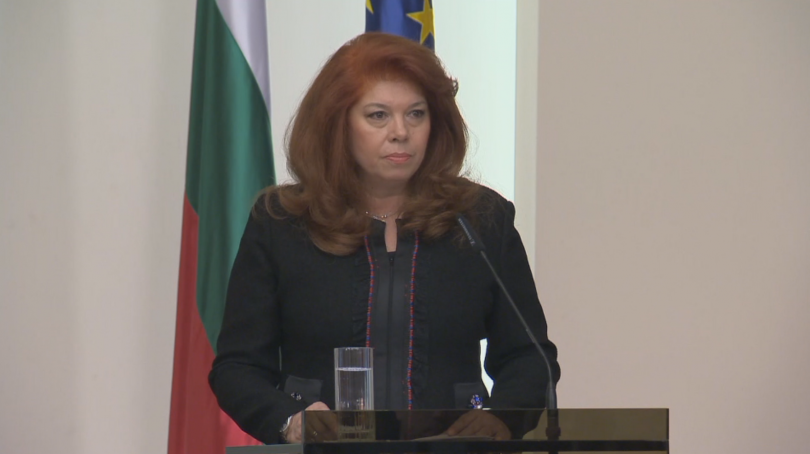 Bulgaria's Vice President Iliana Yotova on April 7 said she will donate her monthly remuneration to the Emergency Medical Centre in Sofia.
It is normal our attention to be drawn to hospitals, where the worst cases are. The first line is the emergency medics who are the first to respond to the call for help and face everything irrevocably. Human life depends on theirs professionalism and dedication, she said.
In order to help us, but at the same time to protect themselves, they must be protected. In this coronavirus pandemic, it is obligatory to have good quality tests for them, protective clothing, all that is necessary, and on top of that they buy it themselves, Iliana Yotova explained her decision.
The funds will be transferred to the account of the Medical Emergency Centre - Sofia.
So far, eight medics from the team of the medical emergency aid have tested positive for the coronavirus.