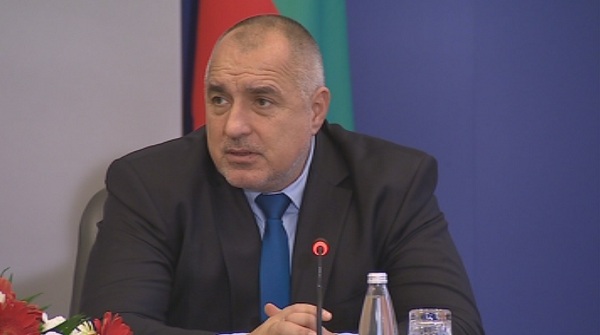 The measures taken by the government to curb the shadow economy in the fuel sector have been effective, Prime Minister Boyko Borissov said on 13th of March before the regular weekly meeting of the government on Wednesdays.
Just a month ago, the new system for video surveilance against smuggling of petrol products was presented in the directorate for comabatting organized crime. The system monitors the products from the entry into the country, through storage in the tax warehouses, sales at petrol stations until their export.
Boyko Borissov - Prime Minister: "The important thing is that the fuel revenues are 7% more, so the measures are obviously effective."