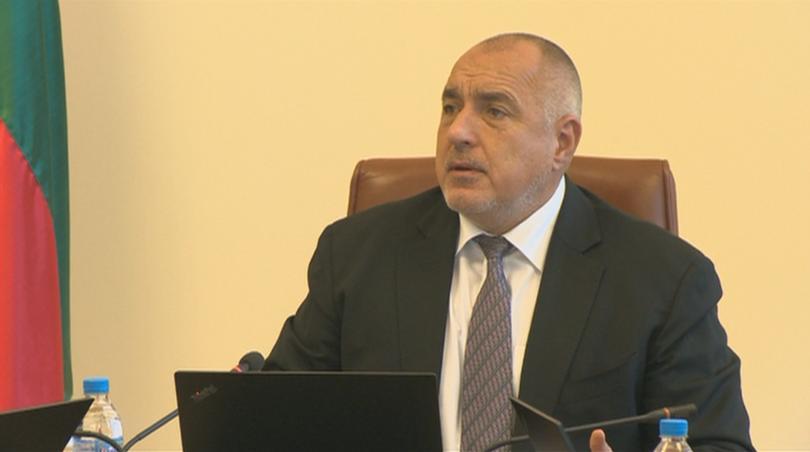 Bulgaria's Prime Minister Boyko Borissov on February 24 at 16.30 convenes an extraordinary meeting of the Security Council In connection with the situation with the new coronavirus COVID-19.
The consultative and coordinating body of the Council of Ministers will discuss the latest data on the situatuion with the spread of the new coronavirus, the measures taken at national and international level and the necessary further actions.
As at February 24, there have been no confirmed cases of the new coronavirus in Bulgaria.