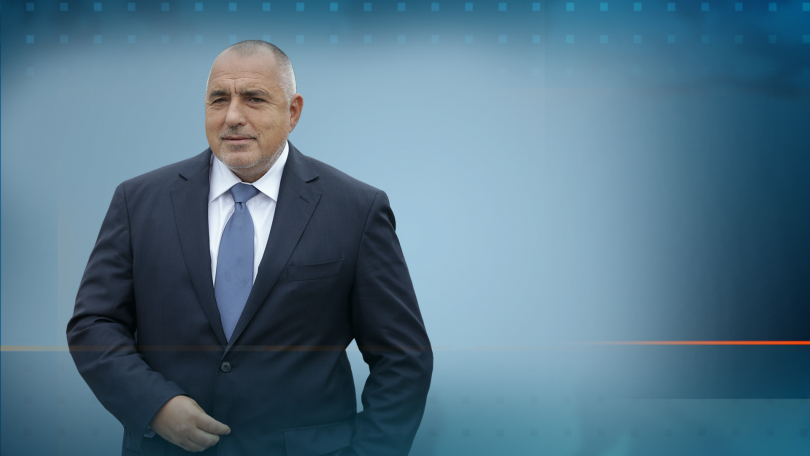 Bulgaria's Prime Minister Boyko Borissov will participate in the Munich Security Conference on February 14 and 15, the government press service said on February 13.
For the 56th consecutive year, the Munich conference will bring together nearly 500 global leaders in politics, business and science to review current and future security challenges. Participants in the Conference will discuss expanding defence cooperation and international relations in general. Topics will also include the effects of climate change, as well as issues in global foreign policy such as Libya and East Asia.
During the conference, Prime Minister Boyko Borisov will participate in the Transatlantic Forum, organised by the Bavarian Christian Social Union, as well as in a roundtable on security in the Balkans. Borissov will meet the Chairman and founder of the Munich Security Conference Wolfgang Ischinger, who will be presented with an award for his fruitful cooperation with Bulgaria in the area of foreign policy. PM Borissov will also hold bilateral meetings with European and world leaders.