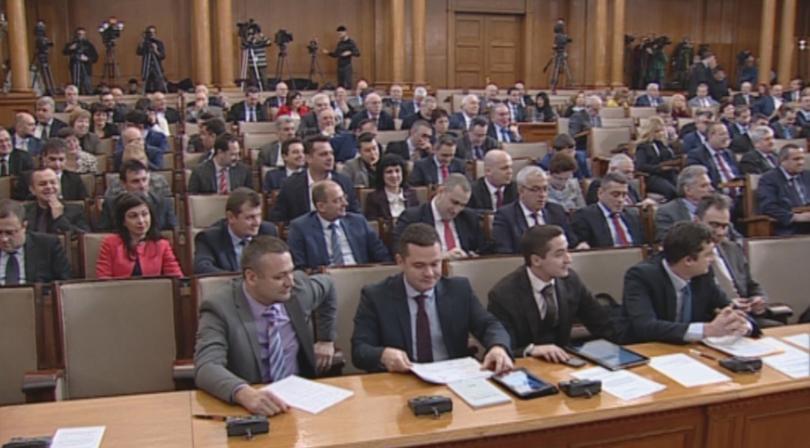 Bulgaria's Parliament on 12th of January overturned the presidential veto on anti-corruption legislation.
The motion to reject the veto was passed by 146 votes in the 240-seat parliament.
Four of the five parliamentary groups voted in favour of the law. Only the left-wing opposition Bulgarian Socialist Party supported the President's veto.