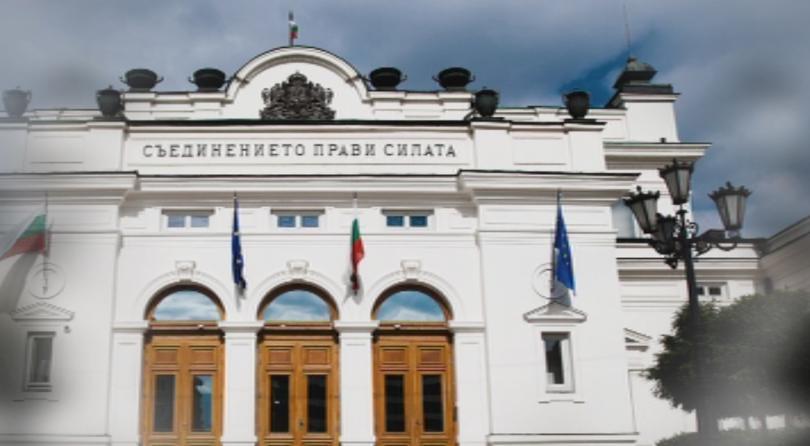 Despite yesterday's decision of the MPs of Volya party to boycott plenary sittings, on 15th of Mach they registered and provided the required quorum for the work of the Parliament. The amendments to the Election Code were adopted at first reading, which returns the old preference threshold of 7%.
On 15th of March, 119 MPs entered the plenary hall in the morning and thus failed to initially secure the required quorum. However,10 minutes later, Volya MPs decided to enter the plenary hall and so 125 MPs secured the quorum.
The changes to the Election Code amendments, which were submitted by GERB and effectively return the 7% threshold for preferences, were voted by MPs today. The motive for the MPs who moved the latest changes was to avoid any attempts to claim there is manipulation of the EP elections.
The Movement for Rights and Freedoms (MRF) have also tabled a bill that once again called for the elimination of domicile for the elections, as well as an opportunity to campaign in a language other than the Bulgarian language. These proposals were rejected.