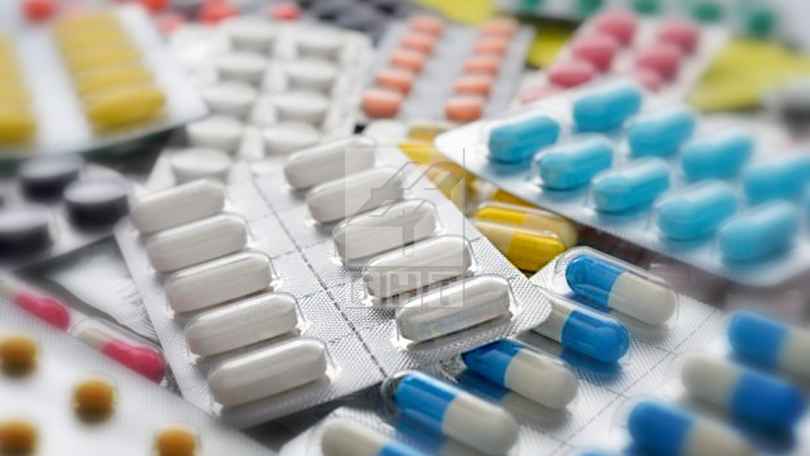 Bulgaria's Parliament on 9th of February adopted amendments to the Law on Public Procurements allowing hospitals to buy medicines without procurements.
The amendments will be applied for cases in which timey treatment is needed and the medicines are not available at the Bulgarian market or there is no alternative therapy in Bulgaria.
The condition is for these medicines to be sold in one of the EU countries.