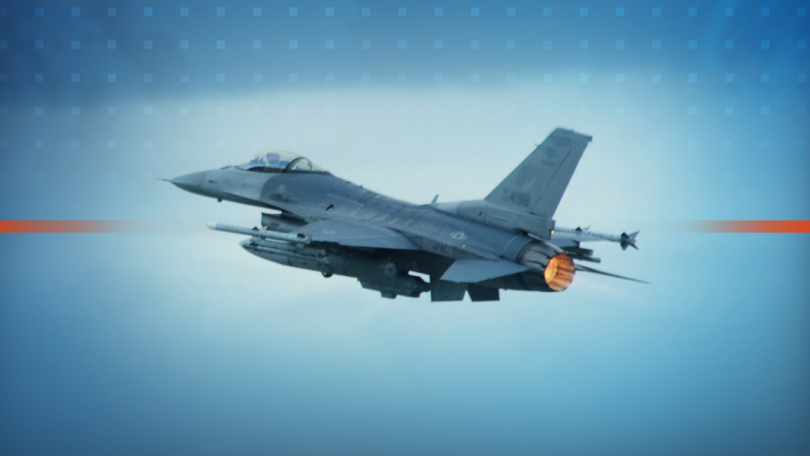 Bulgaria's Parliament on July 19 approved the ratification of the contracts for the acquisition from the United States of the eight F-16 Block 70 fighter aircrafts and the associated equipment, which gave a green light to the modernisation of the Bulgarian Air Force.
The ratification was supported by the majority partner in the governing coalition, GERB; the Movement for Rights and Freedoms (MRF), IMRO (one of the three constituent parties of government minority partner United Patriots).
Bulgarian Socialist Party (BSP), Valri Simoenov's National Front for Salvation of Bulgaria (NFSB) and Volen Siderov's Ataka (from the United Patriots), and Vesselin Mareshki's populist Volya party were against.
The debate for the deal lasted nearly 5 hours within which the MPs discussed the overall package - aircrafts, mission equipment, ground service, armaments, and training of pilots and technical staff. US $ 1,235 billion is the price Bulgaria has to pay to raise the combat capabilities of Bulgarian aviation to a new level and make it interoperable with NATO's partners.
The initial price was $ 1.41 billion, but the Bulgarian negotiating team agreed with the US side to reduce it, while retaining the capability package.
During the debate, the main arguments in support of the deal were related to the compliance of the offer with the Bulgarian requirements, air and ground interoperability with our allies, the prospects for Bulgaria's cooperation with the United States, and the experience of these aircraft in operations.
Some of the arguments of the opponents relate mostly to the high price in general, the payment of which in one go may lead to exceeding the country's defence expenses of more than 2% of the Gross Domestic Product