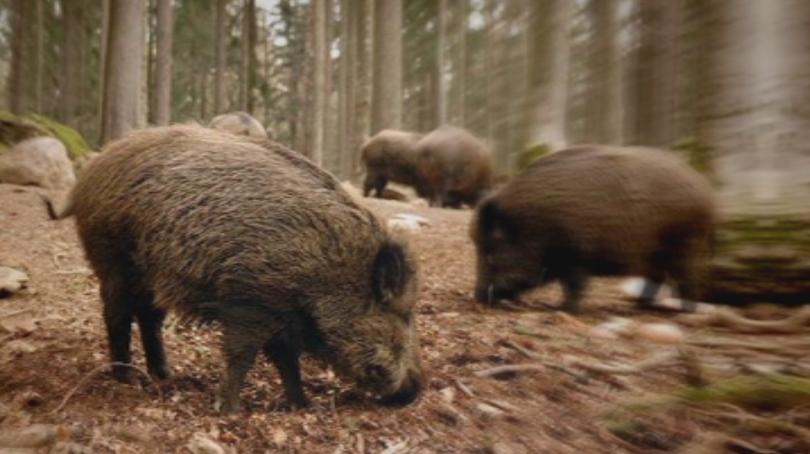 Bulgaria's Parliament on September 12 approved the amendments to the Hunting and Game Conservation Act.
They provide for the possibility, by order of the Minister of Agriculture, of changing the time limits for hunting certain game species, after consultation with the Minister of Environment and Water.
Such changes were necessary in view of the complicated epizootic situation and in a step to limit the spread of African Swine Fever. Because of these changes, hunters canceled the protest they were planning for September 15. They also were promised relieved biosecurity measures and early opening of the hunting season.
Wild boar hunting is expected to be permitted in the whole country by early October at the latest.