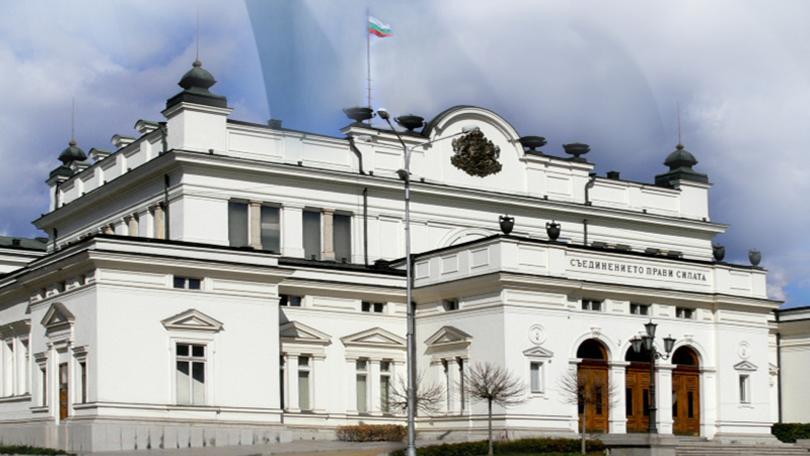 Tougher punishments against domestic violence were discussed and adopted by the Bulgarian Parliament at second reading on 7th of February. MPs amended the Penal Code by imposing up to 5 years of imprisonment for mental harassment and stalking in the context of domestic violence.
The new texts criminalize all forms of domestic violence. Penalties of 3 to 10 years of imprisonment are provided for coercion, as well as for unlawful deprivation of liberty under the conditions of domestic violence.
Up to one year of imprisonment is envisaged for a person who systematically stalks someone and creates fear in him/her. If the stalking is in the context of domestic violence, the punishment increases to 5 years of imprisonment.
The new provisions ensure protection for victims of forced marriages. The punishment is from 1 to 6 years in prison.
For homicide in a situation of domestic violence, the punishment is imprisonment of up to 20 years or life imprisonment without parole. The law also provides for higher penalties for a divorced parent who refuses access to a child in violation of the order of the court. Currently the fine is up to 300 BGN, but it will go up to 5,000 BGN.
The Speaker of Parliament, Tsveta Karayancheva expressed thanks for the all-party support for the amendments. She added that the amendments were extremely important.
"This is an extremely important message to all those women, children who are being abused at home," Karayancheva said.