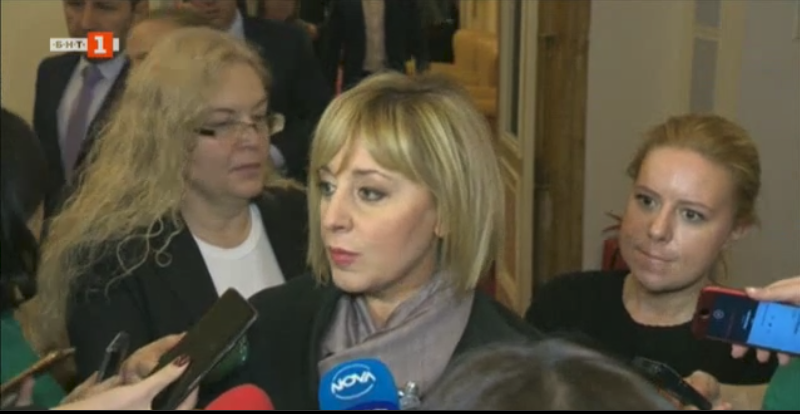 Bulgaria's Ombudsperson Maya Manolova announced on 15th of February that she will refer the changes to the Electoral Code to the Constitutional Court immediately after they are promulgated in the State Gazette. She pointed out that any subsequent amendment to the Code reduces the rights of the Bulgarian citizens.
According the amendments to the Electoral Code adopted by the Bulgarina Parliment, the threshold of the preferential vote is raised and machine voting only will be introduced after the local government elections in the autumn. There will be a number in front of each party in the ballot, but it will differ from the preferences, and the staff of the Central Electoral Commission will not be changed.
Maya Manolova, Ombudsperson of the Republic of Bulgaria: Brutal attack on the rights of the Bulgarian citizens and it is on rights already granted. They deprive Bulgarians of the right to vote for personalities. The preference vote now becomes absolutely meaningless. It's as if you have the right to buy bread, but it costs 130,000 BGN. Tens of hundreds of thousands will again be deprived of voting wiith the introduction electronic voting being postponed for indefinite period of time. Basic constitutional principles are violated.