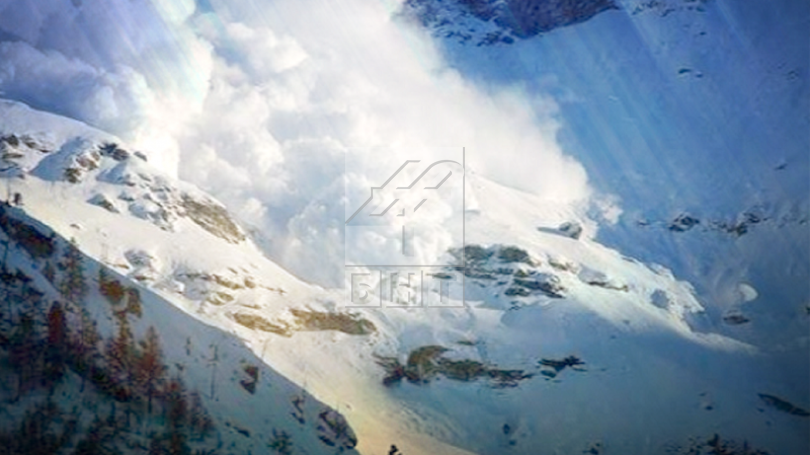 Bulgaria's Mountain Rescue Service on 11th of January warned of high risk of avalanches. The danger level is 3. The avalanche danger levels are 5 in total: 1 is low risk of avalanches, 2 is moderate, 3 is considerable, 4 is high and 5 is very high. According to the Rescue Service, the third level is the most dangerous, because it is usually underestimated by tourists, while whole resorts close in the event of the 4th and 5th level.
Rescuers recommend that tourists go skiing and snowboarding only on designated slopes and familiarize themselves with the forecast bulletin and the situation in detail. They also advise tourists to carry all avalanche essentials with them – avalanche transceiver, probe and shovel.
Emil Neshev, Head of "Mountain Rescue Service" at the Bulgarian Red Cross: There are real risks of avalanche, mainly triggered by people. I want to stress - triggered by people, while natural avalanches are expected in the 4th and 5th danger rankings. Incidents in the mountains occur due to two major factors - underestimation of mountain conditions and overestimation of your own capabilities.